The Mastercard-CrescentRating Muslim Women in Travel 2019 identified the P.A.I.N.S – Privacy, Amenities, Identity, Networks & Safety - faced by Muslim women travelers. These are the challenges often faced by this demographic in their travels.
PRIVACY
For most Muslim women, privacy/modesty is very important regardless of the kind of attire they choose to wear. As such, they face challenges when it comes to using facilities which have dress code restrictions or do not provide adequate privacy. One example is a restriction on modest swimwear such as the burkini in a beach or a swimming pool.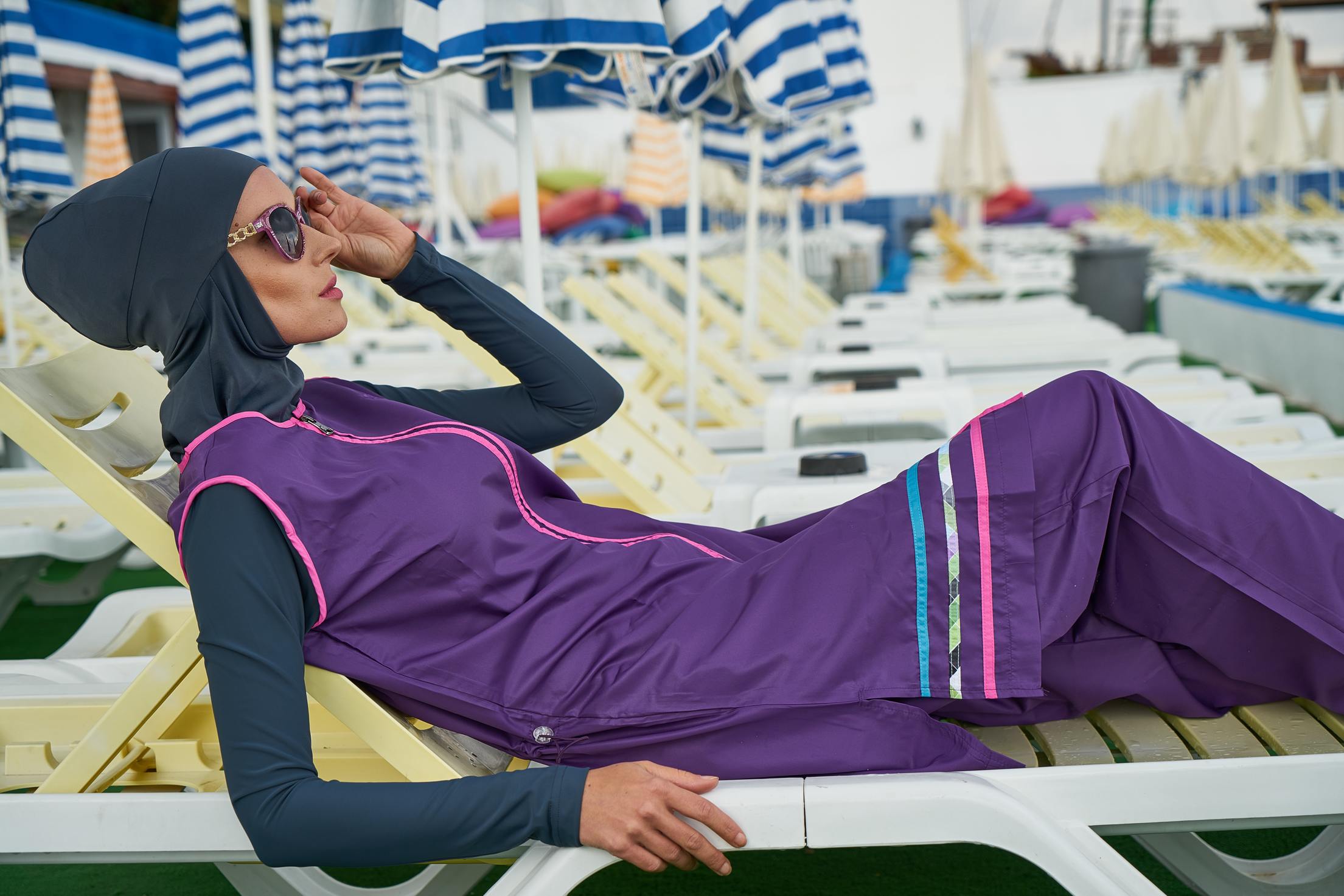 AMENITIES
Some faith-based service needs such as prayer spaces or mosques and ablution facilities do not adequately cater to the needs of women. General needs as family travelers are often also not met, such as child-friendly services, children's activities and lodgings that can cater to their family composition.
IDENTITY
This is the primary challenge faced by Muslim women travelers. On top of the biases some women face due to their gender and skin colour/ethnicity, identifying themselves as Muslim adds another possible prejudice to be faced.
NETWORKS
Muslim women travelers are keen to connect with local communities that have shared interests. There is currently a lack of information on how to network with these local groups.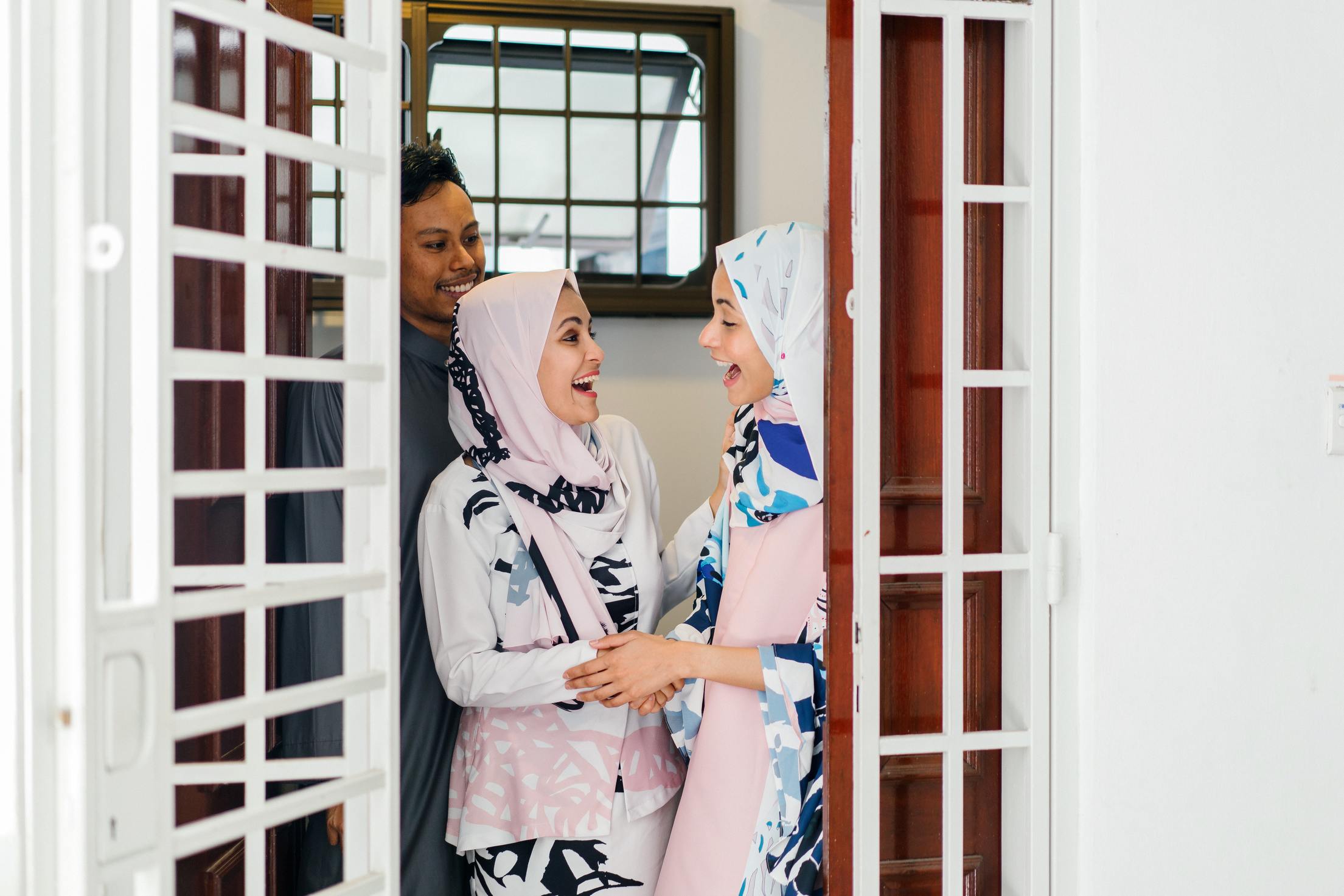 SAFETY
Muslim women travelers face several challenges when it comes to their personal safety. On top of general travel safety and security concerns, they are also extremely concerned about the rise of Islamophobia, hate crimes and prejudices about Muslim women.
Through understanding and alleviating their P.A.I.N.S, destinations will be creating a more holistic halal travel ecosystem and unlocking a new niche market.
Click here to download the full report