Kat Aziz is a modest fashion designer and founded Women of Haya - a movement to encourage Muslim women to maintain their modesty while expressing their God-given Beauty. Her vision is to champion modesty onstage and backstage while raising standards and collaborations in the modest fashion industry. In her role as Creative Director of Women of Haya, she has helped to support and promote harmonious collaboration between modest fashion brands, tap on one another's expertise, resources and network to showcase their collections and increase their brand awareness locally and internationally. In our series of interviews, Kat Aziz shares with CrescentRating her experiences as a Muslim woman business traveler.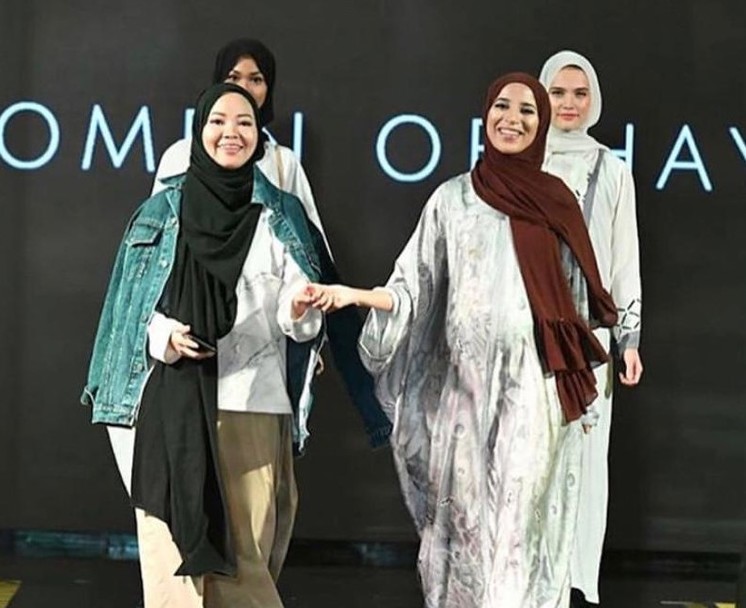 CrescentRating: What are the challenges you faced as a Muslim woman traveler?
Kat Aziz: As a Muslim woman business traveler, I find that because of the way I am dressed, some people assume that I am not smart. I also get looks because I tend to wear longer scarves. I find that I am treated differently when I am dressed nicely and in full makeup as compared to when I am not. I do not want to have to dress in a certain way just to be treated nicely. There were security checks in Muslim countries which made me uncomfortable though I understand the reasoning for it.
CrescentRating: What are the factors you consider when choosing lodging?
Kat Aziz: Price, as I do not need to stay in a hotel for a long time. I just need a place to rest and shower. The lower the price, the better it would be for me. Another factor would be cleanliness and safety.
CrescentRating: Do you look for recreational spaces with privacy?
Kat Aziz: I would not mind going to mixed spas as I can ask for a female masseuse and a private room. With regards to the hair/beauty salon, I would not mind if it was not strictly for women, as long as there is a curtain to cover with a female staff attending to me. Personally, it is not about wanting female-only amenities. It is about ensuring my modesty is protected. I would not swim in swimming pools in a mixed setting even in a burkini as I personally do not think it is modest enough. I really love Brunei because when you go to a spa or a beauty salon, they will automatically assign you a female therapist who is a Muslim. Not just a female as some people might be really particular about this. Best part is: the owner is not even Muslim! These sensitivities are really appreciated and businesses should look at Brunei as an example!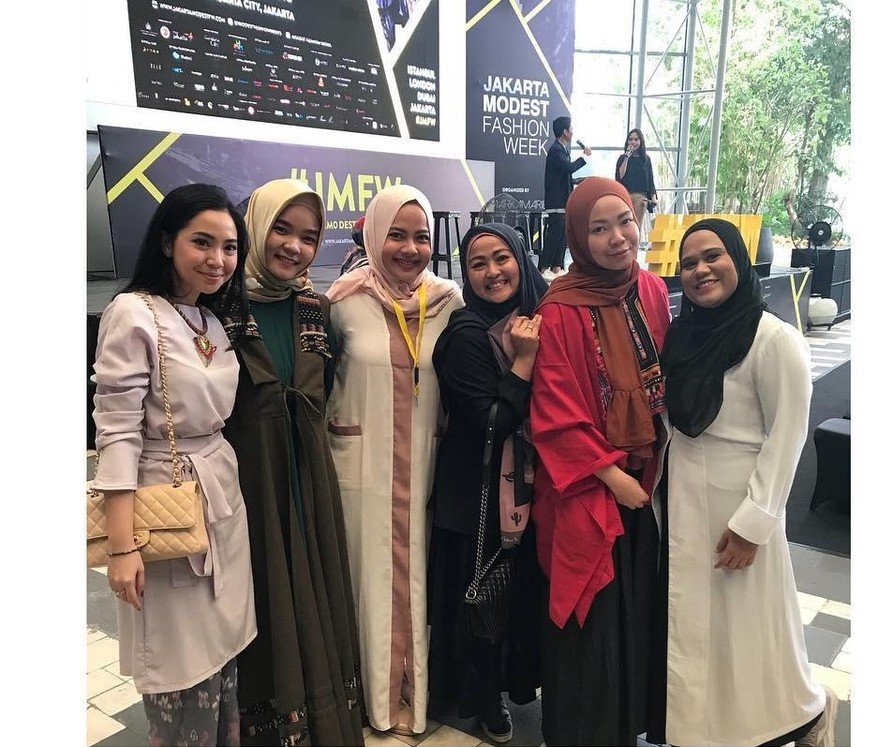 CrescentRating: What inspires you to travel?
Kat Aziz: Faith, especially when traveling for pilgrimage and be rewarded for it. My faith also encouraged me to travel to see God's Creations and learn with an open my mind. I identify with the community I started, Women of Haya, to support fellow Muslim women overcome the challenges they may face in their roles as a wife, mother and/or daughter. I am also interested in humanitarian causes such as helping underprivileged children and the needy while exploring a destination. I would love to lead social causes projects but do not have the capacity to do so now. My main focus now is on growing Women of Haya. Digital has helped me and Google is my best friend. When we do not know a certain place, we just Google it. It has also helped with my business travels and connected me with new people through Instagram.
Click here to download the Muslim Women in Travel 2019 report