Based in New York, USA, Kareemah Ashiru started blogging on Hijabiglobetrotter.com in 2015. She loves to write and share Muslim-friendly travel content and hopes to inspire other Muslims to see the world. In our series of interviews, Kareemah shares with CrescentRating her experiences as a Muslim woman traveler.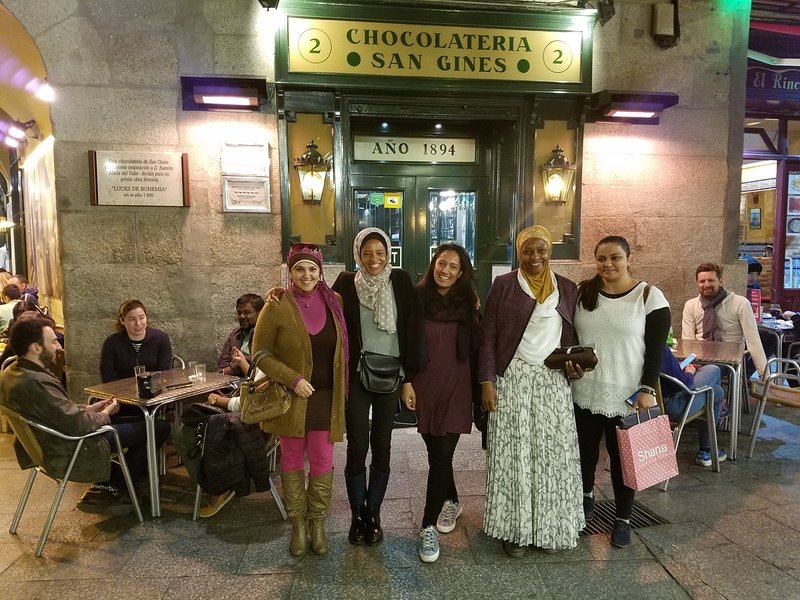 CrescentRating: What inspired you to start your blog?
Kareemah: The idea came when I moved to Spain 4 years ago to learn Spanish. I struggled to find Muslim-specific travel information especially for hijab wearing women. I wanted to document my journey and share Halal travel content on Spain to encourage Muslims to travel. Along with another Muslim travel blogger, we wanted it to be more of a community so we started a Facebook group together for Muslim women travelers. I have met and traveled with many of the members. Now I share Muslim friendly content on New York where I currently live.
CrescentRating: What are the factors you consider when choosing lodging?
Kareemah: I pick a lodging where the host is a woman since I am going to someone's personal space. It is also for precautionary reasons, especially when I am traveling alone. I would opt for a private room or an entire apartment to myself. Price points are important and I would stay in a hotel if it was cheaper, but Airbnb is usually my top choice as I like to interact with the locals and see it as a way of immersing in the local culture.
CrescentRating: Do you look for recreational spaces with privacy?
Kareemah: No because I can do these things back home. I want to be active and explore things that are not available in the US. I can arrange for an all-female swimming session here. But for spas, I would prefer a female-only facility. I wanted to go to a female-only Hamman spa in Spain but they did not have that which was disappointing. I would definitely go for those if they had it.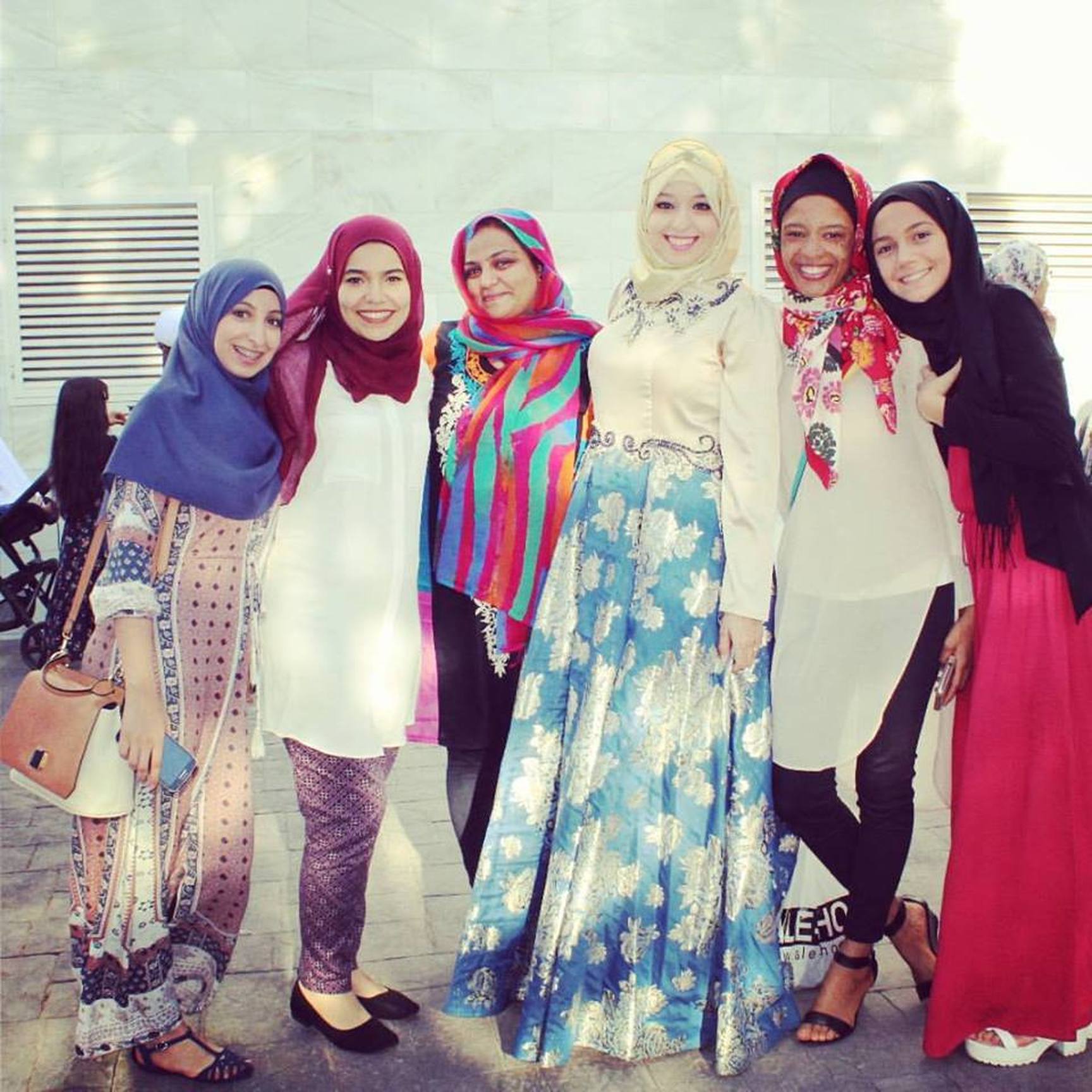 CrescentRating: Do you think businesses are doing a good job of catering to Muslim women or is there a gap?
Kareemah: They should provide prayer rooms or let us know where we can pray. It would be nice to improve on the prayer rooms' cleanliness, size and introduce wudhu facilities as I do not see that in the U.S. I also think that it would be good for toilets to have handheld bidets for personal hygiene and to take wudhu. They should also provide female-only amenities for women who want to use them.
CrescentRating: What has motivated you to travel and what areas of social causes are you passionate about?
Kareemah: My faith has empowered me to travel as a form of learning and self-improvement journey. I identify with the food community where we would connect over our love for food. I also connect with language groups here to practice my Spanish and exchange ideas. I identify with the Muslim community where it allows me to connect with fellow Muslims in my city and helped to strengthen my faith. In terms of social causes, I follow Islamic Relief to be updated on what is happening around the world, the social causes they manage and try to contribute via donations. Digital has allowed me to connect with new people and work on new projects.
Click here to download the Muslim Women in Travel 2019 report