Hasna B is a French Moroccan who became an influencer after becoming a mother. Currently based in Singapore, she works with lifestyle brands to create content for them. Her biggest audience are mainly Muslim women from France followed by Singaporean Muslim women. In our series of interviews, Hasna shares with CrescentRating her experiences as a Muslim woman family traveler.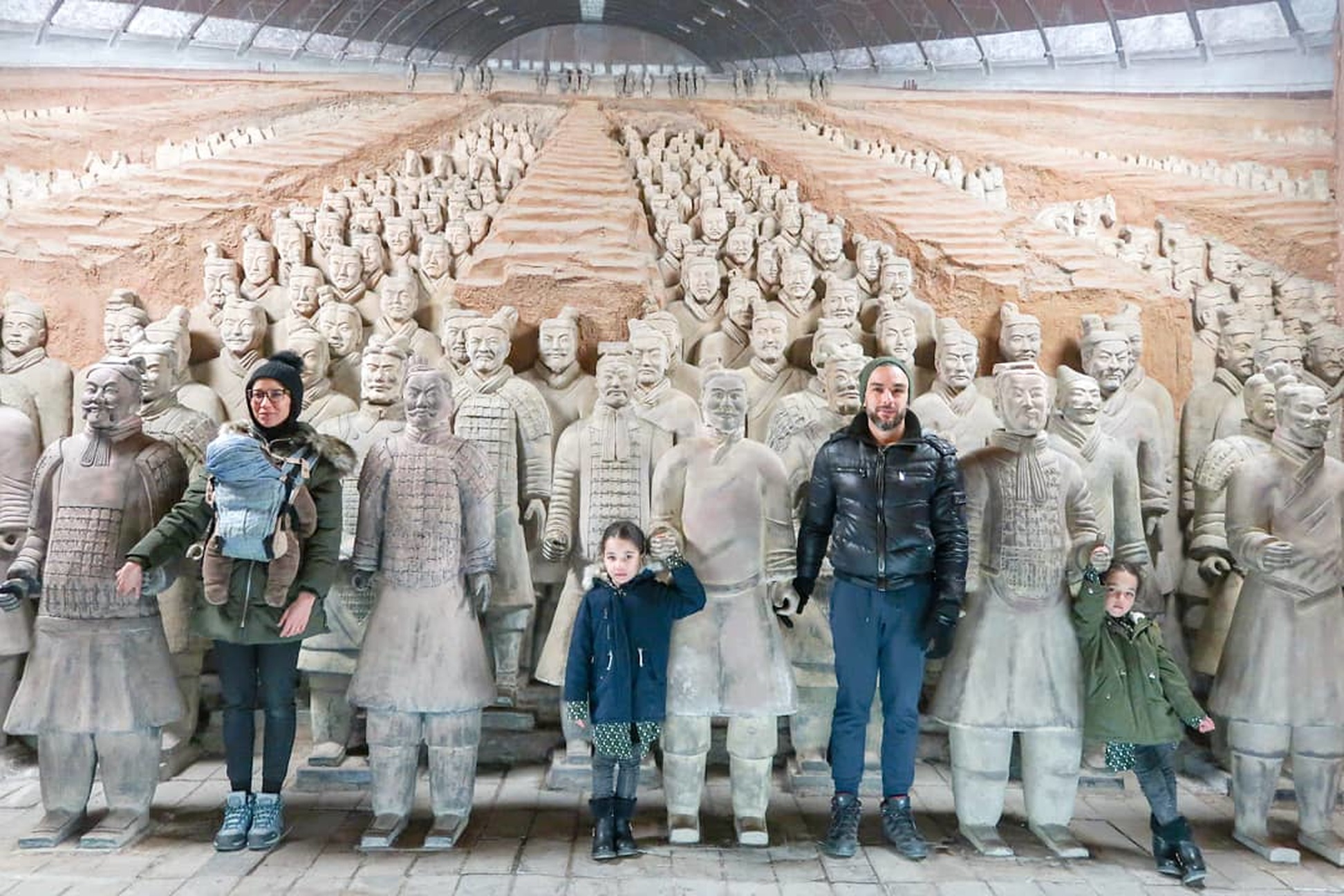 CrescentRating: What are the challenges you faced as a Muslim woman traveler?
Hasna: A challenge I face is getting stares from non-Muslim tourists. That happened in Maldives despite being a Muslim country. I was the only one in a burkini and these looks made me uncomfortable and feel as though I am that different. I would rent a private boat (if possible) to avoid these looks as I do not want to feel uncomfortable the entire time. Other challenges include finding halal food and prayer rooms.
CrescentRating: What are the factors you consider when choosing lodging?
Hasna: I look at whether it is located close to places of interests, in a safe area, clean and hygienic. It should have enough space, more beds and is child-friendly. If I am unable to find hotels that can cater to my family composition, I turn to Airbnb. Other factors I look at is price and facilities such as Wi-Fi, airport shuttle and free breakfast.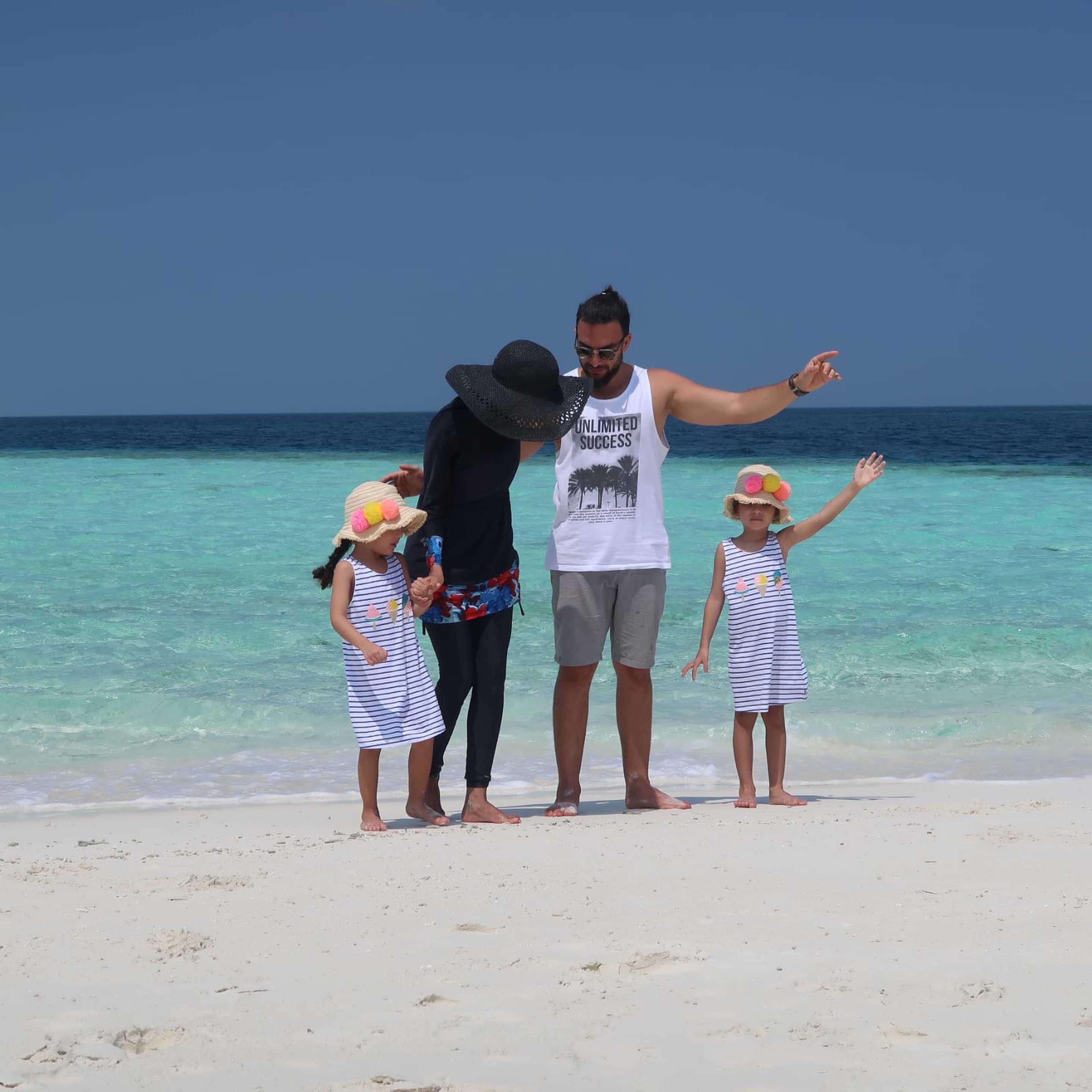 CrescentRating: As a Muslim women traveler, do you look for recreational spaces with privacy?
Hasna: No. When I go for a holiday with my family, it is to explore and immerse myself in the destination. Unless I am traveling with female friends and we are looking to unwind. I do believe it is important for destinations to provide such facilities as there are Muslim women looking for them. I have French Muslim female followers who ask me for recommendations for places which provide them. I personally do not look for them as I can go swimming in my burkini freely at my current residence. But in France, these women are unable to go because they are not allowed to wear burkini. So when on holiday, they will opt to stay in a private villa with a pool or a place where they can swim in a burkini.
CrescentRating: Our study shows that Muslim women travelers are empowered by faith, communities and social causes and this is enabled by digital. What are your thoughts?
Hasna: I believe my Muslim followers find it easier to connect with me as someone of the same faith. I now share more travel related content and this has gained me a following from not just Muslims but non-Muslims too. I identify with the travelers and family travelers communities. In terms of social causes, I try to be more socially responsible in my travels. After seeing how the animals were mistreated, I stopped showing support for animal-related attractions in Thailand and even shared about it to my followers. Digital has also helped to link me with the locals of the destination and connect with my audiences. Additionally, blogs and travel content websites have helped in researching and planning my itineraries.
Click here to download the Muslim Women in Travel 2019 report