The latest report from CrescentRating, the Halal Travel Frontier 2018 highlights the travel trends that will be observed in the Halal travel industry for this current year. One of the top trends includes the continued rise of female Muslim millennial travelers – and this sub-segment will play a major role in encouraging more specialised Halal travel services in the travel industry. Destinations and service providers alike will be encouraged to identify the needs and concerns of the Muslim female travel market when creating travel products and services.
The significant increase of Muslim female travelers worldwide who wish to gain authentic travel experiences from exploring different destinations and cultures, will shape the development of Halal travel services and the industry itself. This key trend will create a demand for more specialised travel services from service or travel providers making destinations and experiences more accessible for female Muslim millennial Travelers. These shifts will also result in service providers being open to introducing more specialised travel products and lifestyle services that target the needs of the Muslim female travel market.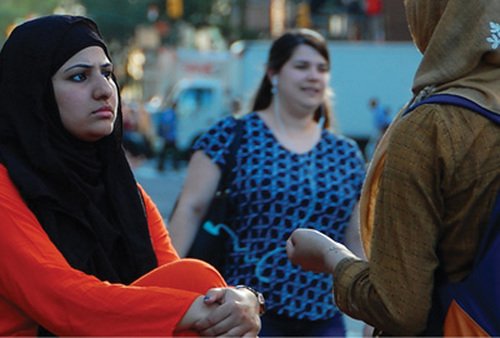 The sub-segment of female Muslim millennial travelers that aims to have rewarding travel experiences are usually part of Muslim travel groups where they travel with friends or family. Female Muslim travelers also play a huge role by by inspiring the traveling spirit in others through empowerment, and enjoy sharing their experiences and stories through means such as a Muslim travel blog, social media or travel websites. Additionally, there is a portion of solo female Muslim millennial Travelers who also wish to explore destinations and get immersed in a different culture while experiencing more unique travel opportunities.
The growth in Muslim female travelers worldwide reflects the necessity for travel service providers and businesses who are significant players in the travel industry to recognise that diversity needs to be represented. In 2018, the Muslim female travel market will grow even stronger with independent Muslim female travelers who are looking for engaging travel experiences. Traveling to various destinations, getting immersed in different cultures and learning new things can give room for empowering experiences. These are among the main reasons for encouraging diversity and figuring out better ways to cater to the Muslim female travel market.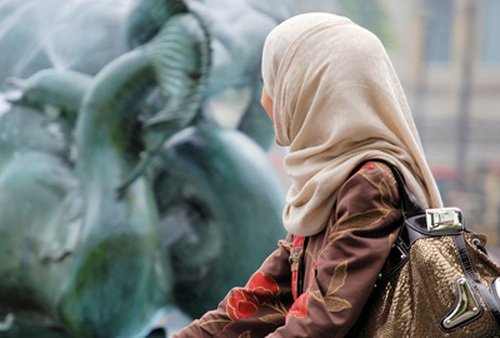 One of the primary concerns when traveling to different destinations for the Muslimah traveler is security – especially for women who wear the hijab. Acceptance and understanding are some of the key factors that can contribute to the travel industry progressing – when it comes to creating positive experiences for female Muslim travelers.
The growth of the Muslim female travel market will need to progress towards diminishing the fears of Islamophobia when traveling to destinations. Ways to implement this can range from secure, convenient access to transport and communication to the resolution of common misunderstandings within the destination. Creating a safe, inviting environment for those who are part of the Muslim female travel market is a key change that needs to made, in order to encourage Muslim female travelers worldwide to continue to travel comfortably.

The full report is available here