The Manila Marriott has become the first premium hotel chain to be rated for its Halal friendly services to help accelerate the vision of Philippines to become one of the world's preferred destinations for Muslim tourists.
The five star Manila Marriott Hotel has been recognised by CrescentRating, the leading authority in Halal travel, with a rating of five for its halal friendly services and facilities. Among other Muslim friendly services, the Hotel has a Halal food section in the Marriott Café.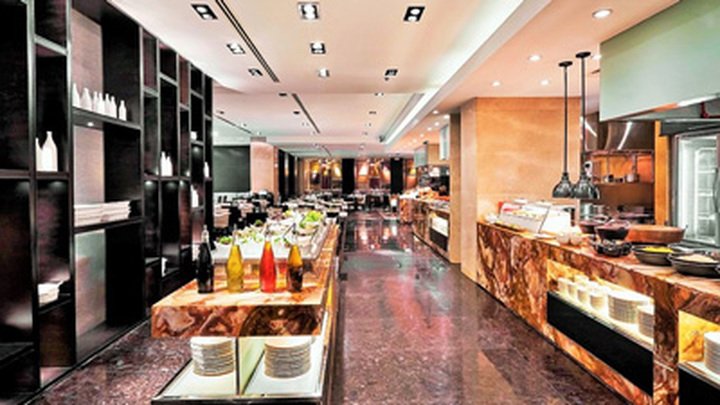 Crescent Rating of the Hotels and Resorts in the Philippines is part of a series of initiatives recently unveiled by The Philippine Department of Tourism (PDOT) to create a long-term infrastructure across the country to diversify its visitor arrivals by attracting Muslim visitors- especially from the neighbouring ASEAN region and the Middle East.
Travel experts predict these initiatives could be worth millions of dollars to the tourism industry in the country.
The Muslim travel market is now widely recognised as a key growth tourism sector projected to be worth more than $200 billion by 2020, according to the MasterCard-CrescentRating Global Muslim Travel Index 2016 report.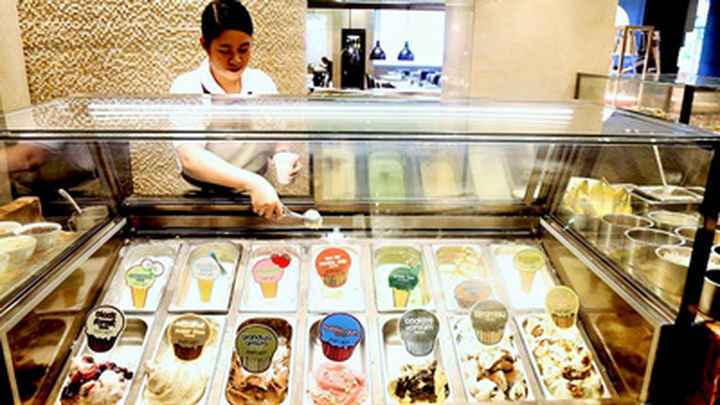 "Marriott Hotel Manila is excited to be a leader in promoting Halal Friendly services and offerings to the region and beyond. We look forward to extending not only our world class Filipino Hospitality to our local, regional and global customers, but also an environment of awareness, sensitivity and exemplary service expected from a multitude of discerning customers. We are thrilled to partner with The Philippine Department of Tourism (PDOT) in this important initiative". Bruce Winton, General Manager for Marriott Manila said.
Fazal Bahardeen, CEO of CrescentRating, said "We are delighted to welcome a prestigious brand such as Marriott as a member of Crescent Rated Hotels.
"Marriott are leading the drive from the front and more Hotels will be granted a Crescent Rating in the Philippines soon."
"We predict that this commitment by Marriott will be worth millions of dollars to the local economy over the next few years and will drive visitor arrivals to the country."
The Philippine Department of Tourism (PDOT) recently partnered with CrescentRating on a series of activities to increase awareness of the availability of Halal food, mosques and other Muslim-friendly holiday experiences and facilities in the Philippines.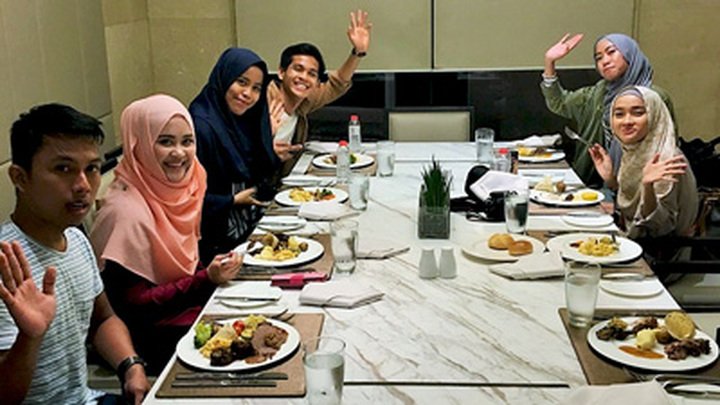 Philippines close proximity to the large Muslim populations of Malaysia, Indonesia and Singapore coupled with its rich diverse culture make the country an attractive destination for family tourists keen to explore one of the most unique places in Asia.
The Philippines receives approximately 566,000 visitors from the Middle East, parts of ASEAN, as well as India and Israel annually.
Tourism Philippines said this new drive to attract inbound Muslim touristsformed a key strand on its long-term strategy to maximizeits economic growth in the halal tourism industry.
Secretary Ramon R. Jimenez, Jr. of the Philippine Department of Tourism (PDoT), said: "Our Philippine Halal Tourism project has been successful in generating awareness and creating a Halal consciousness among the Filipino people. We have finally broken real ground and set very realistic targets to begin the important work of making Halal a real industry in the Philippines.
"It is important because it is a given in the Filipino culture that our best and most important welcome to any visitor is with food. And if we are not Halal, there is a very important segment of society in the world that we are not extending a proper welcome to.
"We commend Manila Marriott Hotel for being the first premium hotel chain to be rated for its Halal friendly services and for joining us in making our brand of welcome special, through food that is proper and acceptable to our countrymen and friends around the world."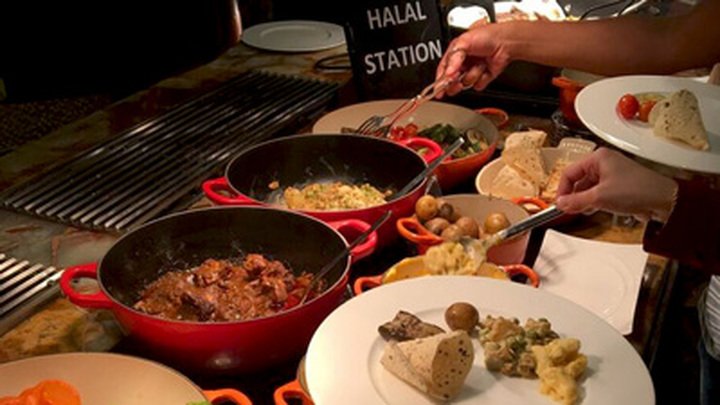 The Philippines is a Southeast Asian country comprising more than 7,000 islands and offering a unique travel experience from its beautiful coastlines, lush mountain ranges and bustling city centers.
The MasterCard-CrescentRating Global Muslim Travel Index (GMTI) 2016, the most comprehensive research that has been released on the sector, revealed that in 2015, there were 117 million Muslim travellers representing 10% of the entire travel economy. Philippines was ranked 46 th on the list with a GMTI 2016.
Manila Marriott
Marriott Hotel Manila stands as a centerpiece of the dynamic and exciting mixed-use development of Resorts World Manila, located directly opposite Ninoy Aquino International Airport Terminal 3. A destination in itself, this 5 star property is poised to become the Philippines' most unique and comprehensive destination for Meetings, Incentives, Conferences and Exhibitions.
The hotel currently offers 342 spacious guestrooms and suites and will open the West Wing in 2016 adding an additional 228 luxuriously appointed rooms. Thoughtfully designed around the needs of today's modern traveler, each guestroom incorporates the latest technology and design. Premium Wi-Fi capability, I-Pod docks and over-sized bathrooms appeal to most discerning guests. Mobile check-in and check -out, the finest linens and Thann Amenities add to the experience. Stunning views of Villamor Golf Course, the skylines of Makati, Fort Bonifacio and sweeping views of the airport showcase our prime location.
Philippines Tourism
Under the Aquino Administration, the Philippines achieved a compounded annual growth rate in arrivals of 7.94% in 2015 from -3.89% in 2009. Foreign arrivals increased from 3.14M in 2008 to 5.36M in 2015.
From $2.43B tourism earnings in 2008, the country's tourism receipts grew to $5B in 2015. This makes the tourism industry the third largest dollar-earning sector in the economy next to the semi-conductor and BPO sectors.
With more economic activities arising from tourism, people directly employed in the industry rose to 4.99M in 2015. Tourism accounts for one in every ten jobs in the economy or 12.7% share to total employment according to the Philippines Statistical Authority.
In 2014, the Philippine tourism industry gained eight notches in the travel and tourism competitiveness ranking among 141 countries of the World Economic Forum. In a span of four years, the Philippine tourism index went up by 20 points from 94 in 2011 to 74 in 2014.
The medium-term development blueprint, National Tourism Development Plan 2011-2016 is entering a second phase covering 2017-2022 to ensure the continued robust growth of the tourism industry in the Philippines.