Makkah and Medina in Saudi Arabia serve as the top destinations from a religious perspective, regardless of the three criteria used for the analysis in the MasterCard-CrescentRating Ramadan Travel Report 2016 (average daytime temperature, fasting duration in each destination, GMTI 2016 scores). As such, the Kingdom was excluded from the ranking and was addressed separately in the study.
With the increase in attractiveness of GCC states from 2016 to 2030, this phenomenon will sit well with the Kingdom's efforts to gain momentum and progress towards its recently announced Vision 2030. It presents a significant opportunity to benefit from the influx of Umrah visitors and expand its attractiveness to the rest of the country.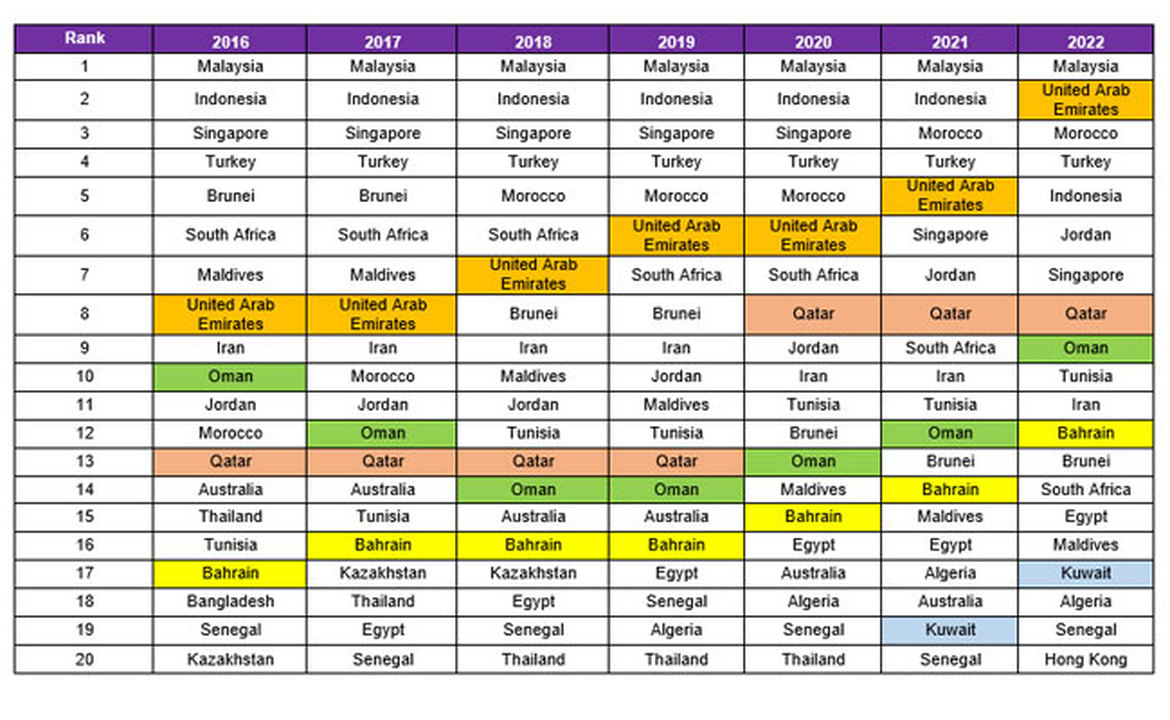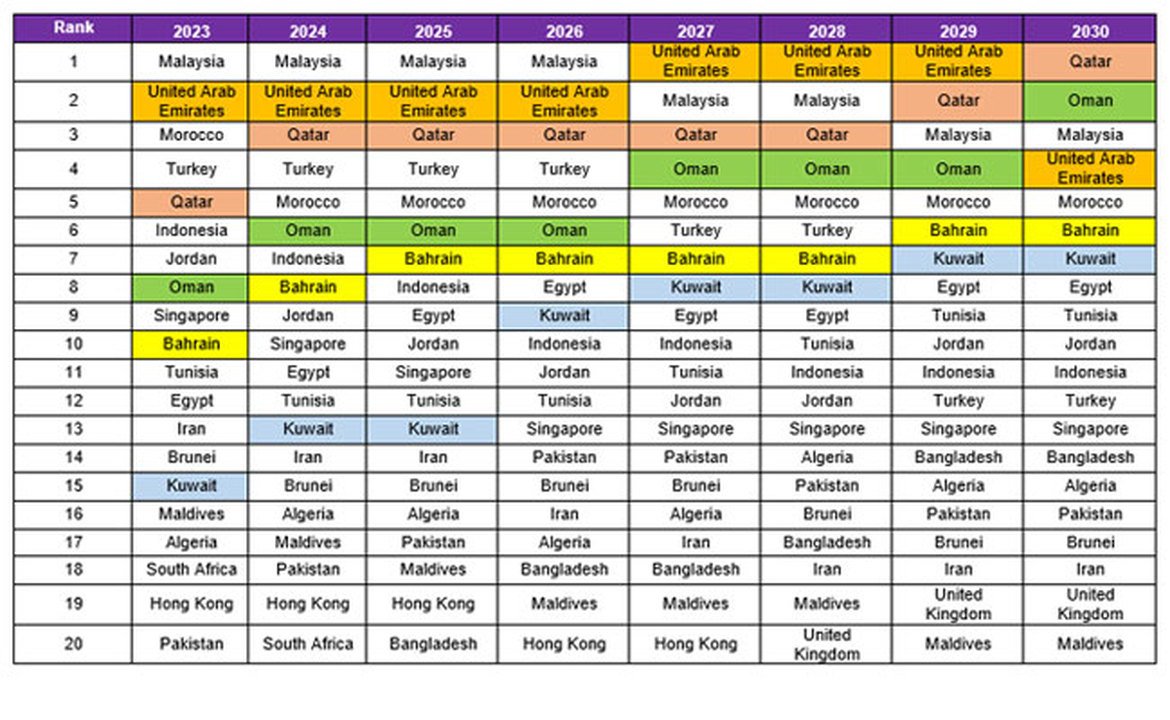 The MasterCard-CrescentRating Ramadan Travel Report 2016 has identified several key initiatives under Vision 2030, which will impact the Muslim traveler journeying to the kingdom in the month of Ramadan.
| | |
| --- | --- |
| Goals by 2030 | Impact on Muslim Travelers in Ramadan |
| Increase in capacity of Umrah visitors from 8 million to 30 million every year. | Positive news for Muslim travelers seeking to perform Umrah in Ramadan. |
| Increase in the number of Saudi heritage sites registered with UNESCO to more than double. | Deeper appreciation of Islamic history and culture of Saudi Arabia by Muslim travelers. |
| Growth in retail sector with increase in the contribution of modern trade and e-commerce to 80 percent by 2020. | More choices for Muslim travelers to purchase products and services with brands familiar to them. |
| Development of digital infrastructure with over 90 percent housing coverage in densely populated cities and 66 percent in other urban zones. | Easier for Muslim travelers to stay connected with loves in the month of Ramadan. |
| Better transportation system with attractions such as the largest Islamic museum in the world. | Greater convenience for Muslim travelers to commute and visit tourist attractions. |
Download the full MasterCard-CrescentRating Ramadan Travel Report 2016 here