Even as Covid-19 gradually eases from a pandemic to an endemic, questions still abound on how to navigate Muslim travel in the new normal.
More than a year since the pandemic hit, countries worldwide are gearing up for the resumption of international travel. And stakeholders doing Halal tourism are no exception.
This is why Crescrentrating, for its annual Halal in Travel Global Summit for 2021, rounded up experts from some of the world's top OIC (Organisation of Islamic Cooperation) destinations - Malaysia, Maldives and Uzbekistan - to share how they are preparing for Muslim travel in the new normal.
Image Credits: Zuyet Awarmatik on Unsplash
Broadcasted last July, the panel composed of Dato' Dr. Mohmed Razip Haji (Director General, Islamic Tourism Center, Malaysia), Saidkomil Holhojayev (Head of Halal Tourism Department, Ministry of Tourism and Sport of the Republic of Uzbekistan), and Dr. Hussain Sunny Umar (Managing Director, Maldives Halal Travel & Halal Weekly) to provide much-needed insights for Muslim-majority countries that are ready to welcome back travelers soon.
Crescrentrating and HalalTrip CEO Fazal Bahardeen was also present in the virtual session as the moderator.
Roadmap to Muslim Travel in the New Normal
Image Credits: Lothar Boris Piltz on Unsplash
Thanks to the rollout of Covid vaccines, more and more countries are reopening their borders, triggering upticks of excitement among travelers and tourism players alike.
But we must take note that learning the lessons we endured and encountered during the height of the pandemic is equally important as reviving the battered travel industry.
These, in turn, would help OIC destinations and other members of the Muslim travel industry guide them in the right direction towards the new normal.
1. Explore New Markets
For the tourism sector of Maldives, exploring new markets is essential in their journey to a post-Covid travel era.
During the webinar, Dr. Hussain Sunny Umar pointed out how their online marketing campaigns launched during the pandemic sparked interests among Muslim travelers from the Balkan region or Europe's southeastern portion.
"We have identified new markets, particularly from the Balkan region which includes the countries of Romania, Hungary. Exploring new markets is definitely a challenge but it's (part of) a fundamental chain to reopening our borders to Muslim travelers," Umar said.
But doing so should not be limited to foreign tourists only, the panelists added.
Saidkomil Holhojayev said countries and other members of the Muslim travel industry should also take the opportunity on capturing business travelers.
For Dato' Dr. Mohmed Razip Haji, the travel pause during the pandemic should enable players to realize the importance of tapping domestic tourists.
2. Never Forget the Power of Promotion and Marketing
Image Credits: Nick Fewings on Unsplash
Even though actual traveling and wandering were absent, countries and stakeholders engaged in Muslim travel should never forget the power of promoting and marketing their destinations to travelers, both locally and abroad.
As mentioned in the earlier paragraphs, online marketing campaigns helped the Maldives discover a new and enthusiastic market. Aside from this, marketing initiatives primarily help keep the Halal tourism industry going.
Malaysia, according to Dato' Haji, is keen on continuously highlighting the best qualities of their tourism environment to help jumpstart their industry soon.
"We still promote our existing strengths - that we are a multiracial nation, with rich cultural heritage, biodiversity and also accessibility to other (Asian) nations… Even after the pandemic, these same strengths will be promoted," he explained.
Uzbekistan is also mulling on wide-scale promotional efforts to successfully capture a large Muslim market within their own territory.
"One of our main challenges here is the low awareness of the Muslim travel market among tourism stakeholders. Most of our tourists come from western countries. From Italy, France, and Germany. And hotels and restaurants and activities are dedicated to these western tourists," said Saidkomil.
"Around 90% of Uzbek are Muslims and our tourism sector is not familiar to locals. There's only little information on how to organize travel in a Halal way," he added.
3. Utilise Technology
More and more Muslims were quick to adapt to technology when Covid-19 struck, underscoring the opportunity for stakeholders to leverage today's innovations for their own goals.
Indeed, when the pandemic grounded international flights, the tourism industry in the Maldives turn to the internet to sustain their marketing executions, ranging from campaigns to virtual seminars.
The same goes for Malaysia.
"We should be making use of technology. People realized the importance of using virtual settings like virtual seminars," said Dato' Haji.
4. Reviewing Trends & Policies
Covid-19 was a complete turning point for all of us as it has drastically changed the way we live.
And for members of the Muslim travel industry, the panelists reminded them to pay attention to pandemic-driven changes among markets.
Dato' Haji explained that the business of doing Halal travel in a post-pandemic era will not be the same as before. And that a thorough review of all protocols, regulations, and even trends, is both inevitable and necessary.
"We need help in rebuilding (Muslim travel) to see differently what will become of the new normal," he said.
To illustrate an example, the Dato' suggested an audit of past products and tourism offerings, and at the same time, identify which of these would be viable for markets today.
"We try to assess and determine what's the best thing for the next market. In a marketing sense, this is the time to relook at the products we offer as well as their qualities. At this point, we should be setting a standard among our products," said Dato' Haji.
5. Ramp Up Muslim-Friendliness Environment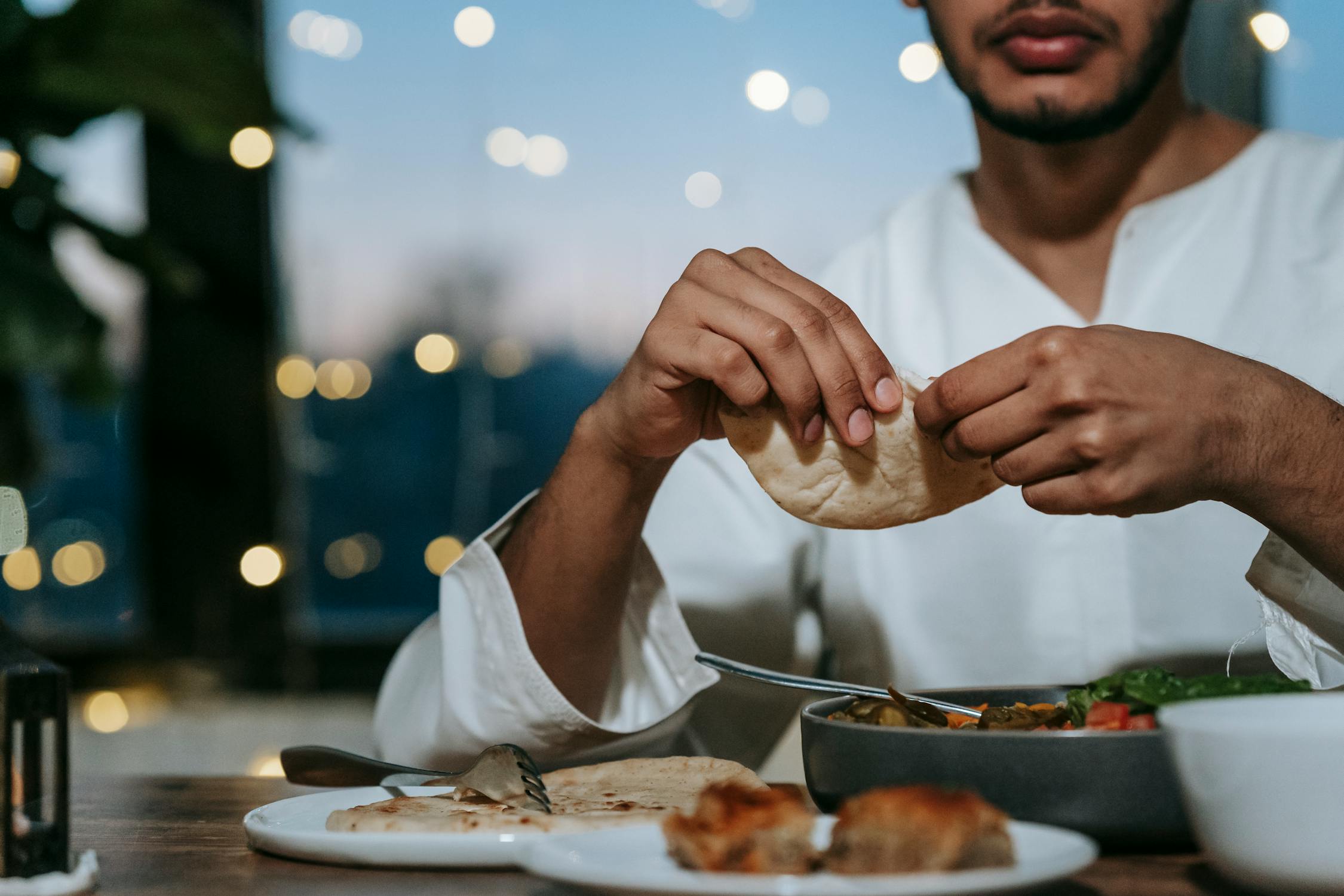 Image Source: Michael Burrows on Pexels
And the most important of them all, Muslim travel destinations must start ramping up their Muslim-friendliness qualities.
OIC states and Halal tourism players must be able to respond to the demands of Muslim travelers who are now eager to explore new places after spending close to two years in lockdowns.
In doing so, the panelists agreed that reshaping, improving, and building more tourism infrastructures specifically catered to Muslim visitors, as well as implementing Halal tourism standards, should form part of their reopening game plan.
You can find out more about how Muslim travel destinations should prepare for their reopening by clicking the video below.
Check out similar webinars, insights, and opinions from experts worldwide on what the future of Muslim travel holds in CrescrentRating's Halal in Travel - Global Summit 2021 by clicking this link.