The Halal Travel Frontier 2018 is the latest report from CrescentRating that features the top key trends that are set to take place in the Halal travel industry this year. These trends are of particular interest as they will play an important role in making big changes in the industry. Among other significant changes, Halal or Muslim friendly services will also improve for the better. Service providers, destinations and industry professionals will aim towards understanding and recognising the needs of Muslim travelers.
Muslim travelers will usually have concerns regarding the availability of Halal food and prayer facilities, especially when traveling to new destinations. Additionally, Muslims who are frequent travelers will have higher concerns about Muslim friendly services at airports which include the availability of Halal food and prayer facilities in airports – or being able to locate such facilities nearby.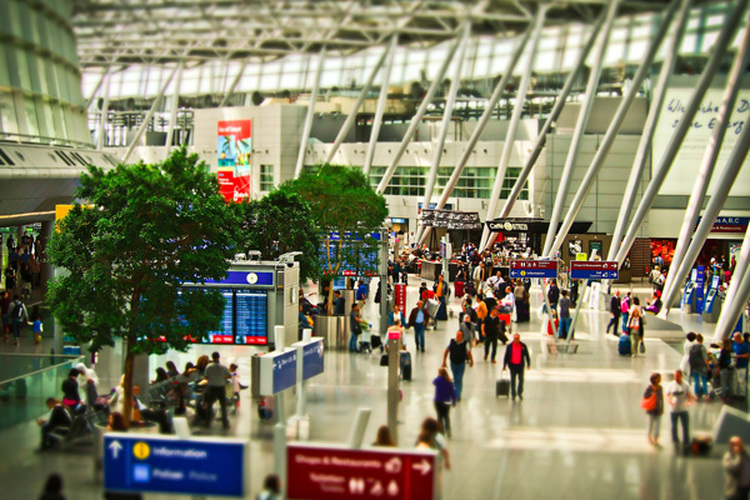 One of the key trends in 2018 includes the challenge of authenticating Halal or Muslim friendly services. One of the main causes that contributes to this issue is that businesses are aware of the commercial opportunities as the Muslim travel market grows even further. Unfortunately, some of the other factors that contribute to the challenges of Halal assurance includes the lack of education on the subject or even malicious intent which create negatives experiences for Muslims travelers.
With the rise in demand for Halal or Muslim friendly services and the growing Muslim travel market, destinations and service providers have become more aware of the market potential of this segment. While the Halal travel industry has been progressing forward when it comes to developing Halal or Muslim friendly services, issues regarding Halal assurance have arisen.
The Muslim travel market provides destinations and service providers with commercial opportunities where they can observe the high level of potential for growth, hence the importance of Halal assurance and Halal certification where necessary. While this driving force will help destinations improve their level of Halal tourism to connect better with Muslims travelers, it is equally important to take steps to provide Halal assurance too.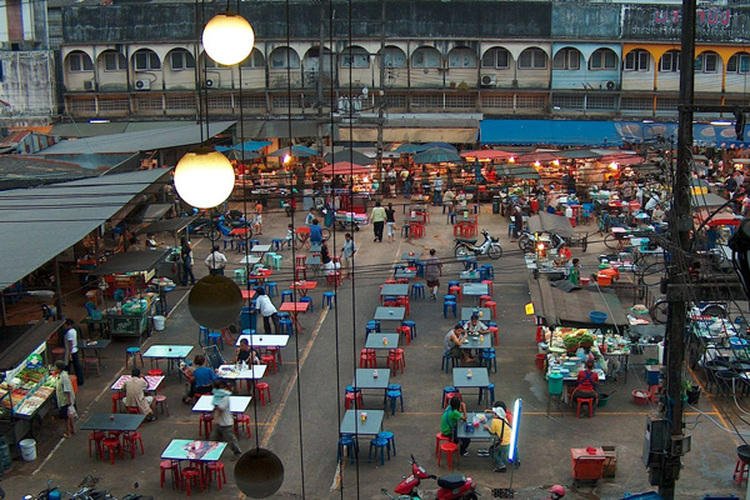 To deal with this challenge, destinations will need to take the necessary steps to reduce the risks of Muslim travelers running into issues regarding Halal or Muslim friendly services to create a better level of comfort for Muslims travelers. This concern for Halal assurance or even for restaurants to have a Halal certificate is especially high when traveling to non-OIC countries.
However, another challenge that will be encountered is the issue of integrating Halal or Muslim friendly services across the value chain. Some examples include providing convenient access to Muslim friendly services at airports as well as increasing Halal food options such as Halal hotels or restaurants. This integration can also include better access to Halal food and prayer facilities in places such as shopping malls, public transport or areas close to areas tourist attractions. Destinations such as Taiwan have been ahead of this type of integration, by recognising the importance of providing Halal friendly facilities for Muslim travelers.

The full report is available here