Access is a powerful catalyst for tourism development. This metric takes into account land interconnection, air connectivity, visa requirements, and departure point transportation infrastructure. As per GMTI 2022, this year's land connectivity score remains constant. The score is based on land connectivity from each destination to the world's top halal outbound markets. In this article, we will explore one of the most critical enablers for tourist development with no Covid-19 restrictions, unlike GMTI 2021 ranking.
Travel Restrictions with COVID-19
Due to the pandemic's disruption, transportation infrastructure scores have been retained compared to 2019 values, assuming no substantial improvements in transport systems during COVID-19. In addition, the air transport score has been updated. It is to reflect the status as of May 2022, with the return of international flights to multiple destinations all over the globe. Travel restriction measures were put in place in all the destinations to limit the spread of COVID-19 from March 2020. The Pacific, Europe, and Asia observed tight rules, canceling almost all the booked flights per the WHO regulations. Across the world, 75% of destinations had shut down their borders, and international tourism was halted.
Reopening of International Boundaries
With the reopening of international boundaries, the visa specifications criterion, which had been paused in the GMTI 2021 computation, has been reinstated in this year's metrics. Furthermore, it no longer considers the COVID-19 restrictions, which existed in the 2021 ranking. The minor monitoring of travel restrictions is done primarily to facilitate travel for tourist activities. As a result, any measures aimed at other types of inbound travelers, such as commuters, diplomats, residents, business travelers, friends and relatives, health tourists, or others, are ignored. Qatar, Oman, and the United Arab Emirates top the list of the top 30 Muslim outgoing markets regarding accessibility; it is due to their advantageous locations in the top outgoing markets and the fact that they serve as significant airline hubs.
The Importance of Destination Communications
Communicating and raising awareness among all parties in the destination is critical to ensuring that the necessary infrastructure is in place and that Muslim visitors are welcome. As a result, this metric is geared toward understanding the destination marketing efforts to Muslim travelers and educating the destination's travel stakeholders.
Destination Marketing assesses efforts to reach the Muslim market through digital content, Muslim visitor guides, media mentions, and other marketing outreach activities. Stakeholder Awareness assesses Muslim market awareness and the destination's efforts to raise awareness.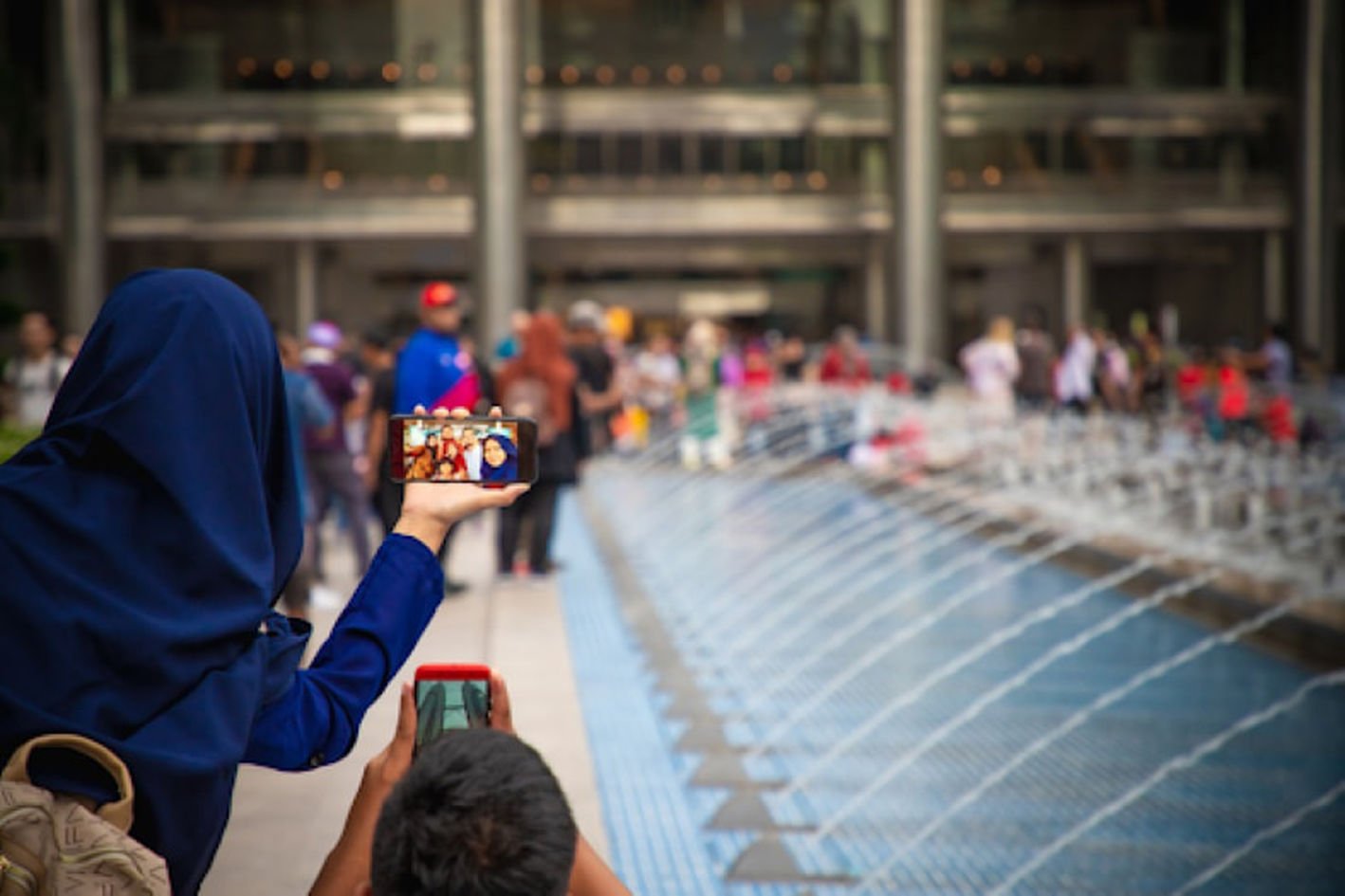 Image Source: Pixabay
The Impact of Communication on Destination Marketers
Understanding Muslim tourist behavior in the context of halal tourism is important for industry players, marketers, and policymakers as they develop halal tourism infrastructure and facilities, halal travel packages, and halal travel activities. It will also assist them in developing targeted marketing messages to attract Muslim tourists. Although the size of the world's Muslim population in the past or future does not reveal how actively this population practices its faith, Muslim customers are one of the fastest-growing market segments. Therefore, destination marketers and tourism operators cannot overlook their needs.
Destination marketers can accomplish high satisfaction levels among Muslim tourists by implementing Islamic norms and practices. Furthermore, determining the preferred Islamic standards and practices for Muslim tourists could assist destination marketers in designing and tailoring halal products and services. The study's findings should assist marketers in better understanding "Islamic tourism" and developing marketing strategies to attract Muslim tourists.
Furthermore, destination marketers may be able to develop innovative programs that capitalize on the distinct characteristics of tourism products to satisfy and delight Muslim tourists. Design resorts, for example, fully meet Islamic religious needs such as segregated beaches, swimming pools, and no alcoholic beverages.
The GMTI report's category also includes "Communication Proficiency," placing the top 10 languages spoken by Muslim travelers. English, Urdu, Turkish, French, Arabic, Bahasa Melayu, Russian, Bahasa Indonesia, Persian, and German are the top languages spoken by Muslim visitors.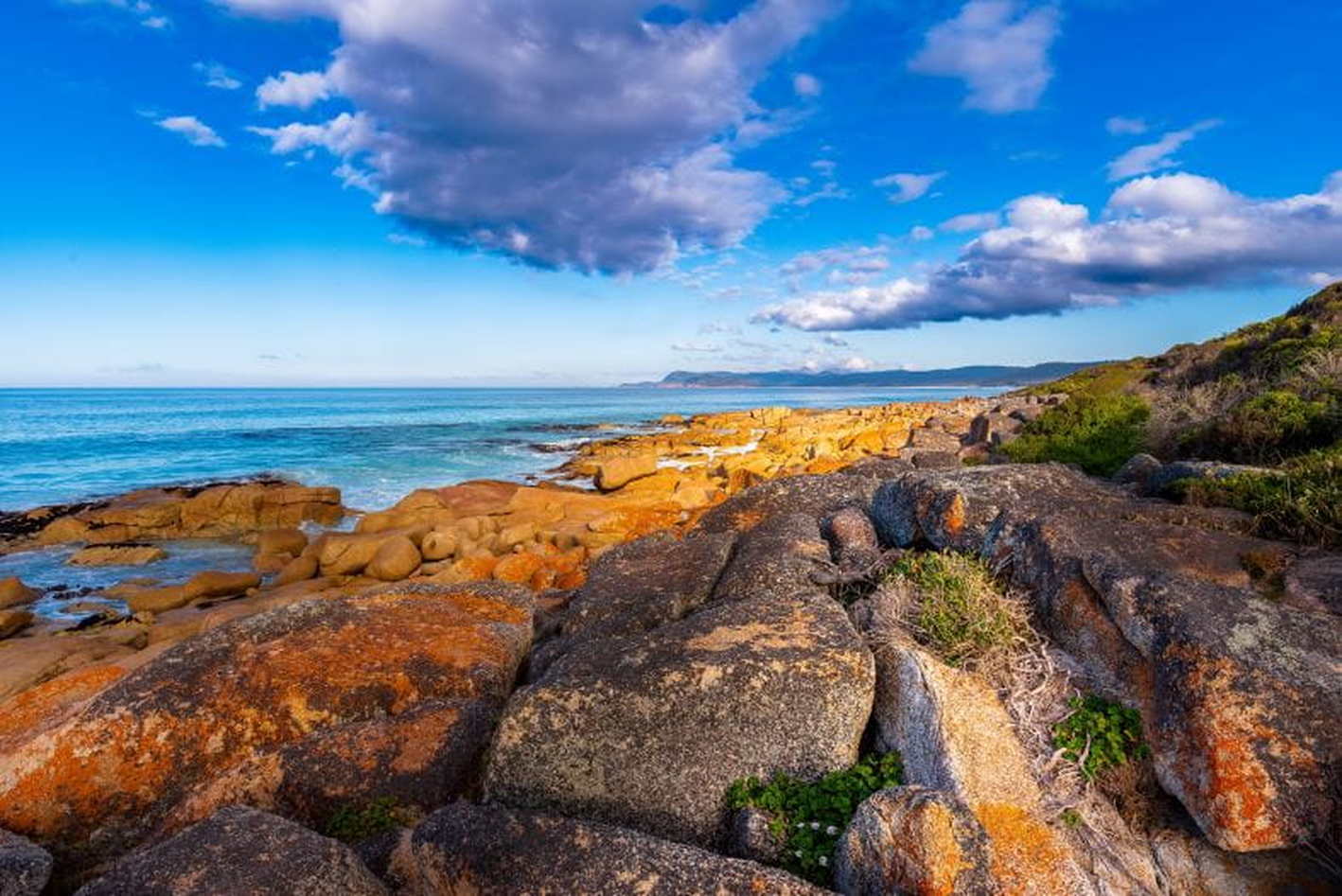 Image Source: Unsplash
What Does Islam Say About Tourism?
Muslims firmly believe in the Quran guiding all aspects of human activity, including tourism options for both individuals and governments. However, the recent trend shows that Muslim customers are increasingly concerned about consuming halal products and services.
Furthermore, Muslim awareness has grown of the importance of choosing halal or Islamic options for their needs over the available options. As a result, non-Muslim destinations such as Japan, the Philippines, and Brazil provided Muslim-friendly solutions and options to scenarios perceived as problematic by Muslim travelers.
Download report