We identified Halal Travel 2.0 in the GMTI 2019 report, which is now facilitated by technologies such as Artificial Intelligence (AI), Augmented Reality (AR), and Virtual Reality (VR) in the GMTI 2022 report. Technology, social reforms, demographics, and the environment were key drivers of Halal Travel 2.0. These will continue to be the primary growth drivers as we recover from the Covid-19 pandemic disruption.
On the other hand, the accelerated deployment of technology will continue to change how travelers experience trip planning during and after the trip. When it comes to social activism, there will be a growing movement to make trips more significant and responsible by implementing sustainable measures that consider the environment, society, and local economy.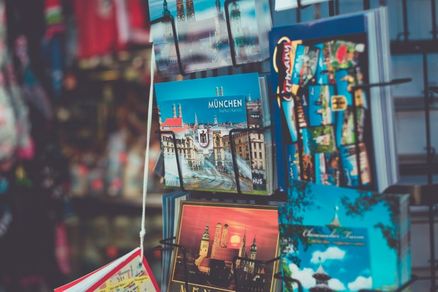 Image Source: Unsplash
Virtual Reality's Role in Halal Travel
Virtual reality (VR) is advancing technology in various fields, but it is especially important in tourism. It allows passengers to explore distant places from the comfort of their homes and, therefore, can influence whether they book a flight. Clients can experience everything from virtual tourist hotels and restaurants to monuments, historic sites, and even specific activities through VR tours. Interconnectivity and absorption can also help a company gain a competitive advantage over competitors that aren't yet utilizing these technological advancements.
Tourism professionals can significantly improve the client experience by using graphics overlays to provide useful information or simply pure entertainment. Apps, for example, can add filters and effects to images. In addition, details about popular destinations can be displayed when a consumer points their smartphone at them, providing information when it is most needed.
Tourism and Artificial Intelligence Event
Most definitions of artificial intelligence tend to explain it in terms of human intelligence. Other than robotics, artificial intelligence is used in various applications. For example, customer support is the most obvious application in the travel and tourism industry, with chatbots capable of providing quick responses to problems or inquiries.
It can also continuously learn from consumer interactions. Furthermore, hotels and other tourism businesses can use artificial intelligence to process data consistently and accurately. As a result, it can conclude company performance or consumer satisfaction patterns and even intelligently manage inventories.
Does Halal Market Rely On Social Media?
Digital marketing in the tourism industry provides information through various channels to reach prospective customers by providing accurate and up-to-date information. Providing a digital tourism marketing platform as a website must also make information accessible to tourists. The tourism industry relies heavily on social media because tourists base their vacation choices on the experiences, reviews, and responses from other people's trips. Aside from being effective as direct interaction with tourists, e-mail can track and analyze user behavior on a website.
Tourism marketing in the digital world encourages tourists to take advantage of technology. As reflected in the stages of travel planning and decision-making to experience during the trip, changes in tourist behavior impact the tourism industry's management. It provides an effective channel for visitors to access as much information about the tourist destination as they like. The choice in marketing tourist destinations to attract tourists is to use websites, social networks, e-mail, and smartphone applications with valuable content and simple information access for tourists.
Themes That Reappear In Key Travel Trends
In particular, concerning Halal Travel, 2.0 drivers addressed earlier, some key concepts are emerging due to the Covid-19 pandemic's behavioral changes. These revolve around technology deployment, travel planning flexibility, creating an environment for meaningful travel, and trying to ensure that the destination is protected.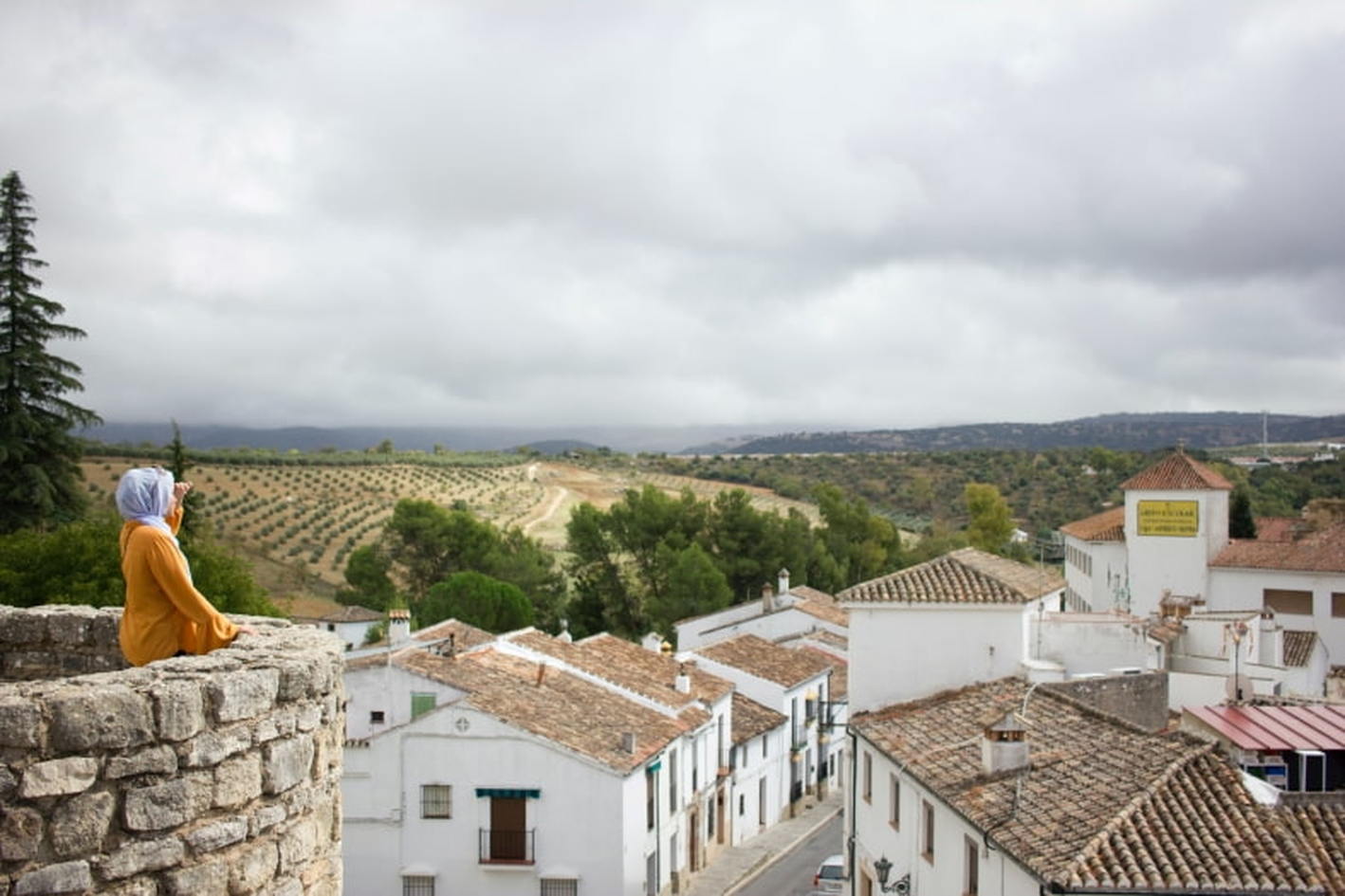 Tech Advancement in Transportation, Payment and Health Safety
Modern technology is a driving force in the evolution of transportation services. For example, some travelers' behaviors have transformed due to the health safety concerns raised by the Covid-19 pandemic. They are now looking for real-time notifications on travel-related information. Another critical area is flexible payments that allow for travel.
Flexibility
The last two years have illustrated travelers' need for more flexibility in their travel planning. Another substantial shift brought about by the pandemic is a business acceptance that remote working is here to stay. The travel industry could help to accelerate economic recovery by facilitating these trends.
Meaningfulness
Constructive travel is gaining traction in the Muslim travel space, as young Muslims particularly seek personal development while exploring the world. Destinations that can provide such new experiences will be able to capitalize on this booming market. According to rankings, the population under 40 will increase from 1.46 billion in 2022 to 1.6 billion by 2030, whereas the key demographic of 20 to 25-year-olds will increase from 165 million to 181 million by 2030. This implies that we will have a very young and energetic demographic section influencing the travel and tourism industry.
Reassurance
As a quality healthcare environment will continue to be a critical travel facilitator, having robust plans for prevention, detection, and control will be critical in providing travelers with the affirmation they seek.
Islam encourages and motivates Muslims to travel to all corners of the globe for various reasons. The Holy Quran supports this in numerous places. For every Muslim, traveling for religious or non-religious reasons is deeply connected to the Islamic Shariah. Their religion compels Muslims to travel to obtain an education, enhance their lives, perform religious rituals such as Hajj or Umrah, seek a cure for illness, or enjoy tourism, among other things.
Download report to learn more.