According to the latest Halal Travel Frontier 2018 report from CrescentRating that focuses on this year's key travel trends, Asia is set to take the spotlight in Halal travel. Driven by innovation, Asia will progress even further in Halal tourism while aiming to attract the Muslim Travel market.
In 2018, several top travel destinations in Asia such as Japan, Korea and Taiwan will choose to focus on upgrading the level of Halal tourism and invest their resources to move towards significant improvement. Additionally, Indonesia hopes to reach a target in Halal tourism by attracting 5 million arrivals in 2019.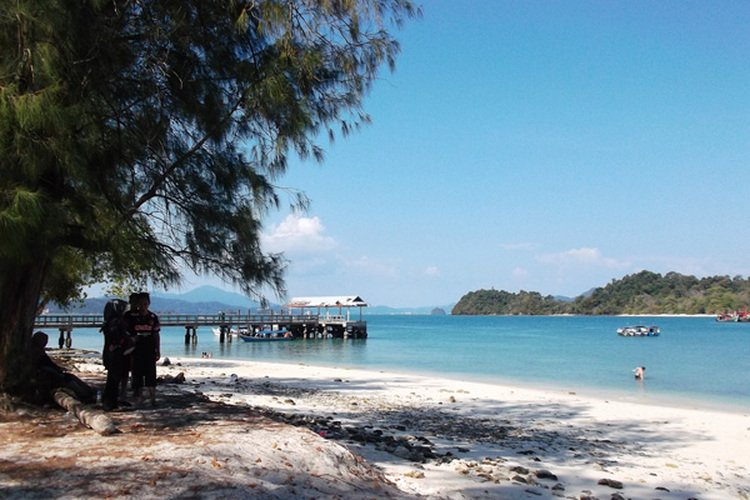 Destinations such as Singapore, Thailand, Japan and Korea have already expressed a high level of interest in Halal tourism and the Muslim travel market – this was especially prominent during ITB Asia 2017, and is expected to grow further. With the rise of digital platforms creating more opportunities and innovative moves towards growth, many Asian travel destinations will also find different ways to break into the Muslim travel market.
On a separate note, there will be a strong interest in Halal tourism and the Muslim travel market from the African continent in 2018, where destinations such as South Africa will be leading this change.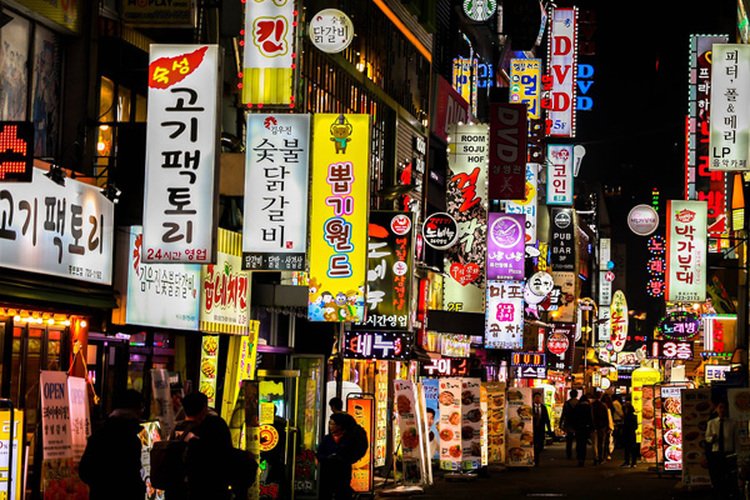 South Eastern and Northern Asian destinations that already recognize the need for Halal friendly services will evolve further in terms of Halal friendly travel by choosing to connect further with Muslim travelers. North Asian travel destinations that have already taken active steps to better connect with Muslim travelers are encouraged to transform even further, in order to embrace diversity when considering visitor arrivals. An urgency to embrace these changes has risen due to several international sports events that are to be held in Korea and Japan, including the Tokyo Olympics 2020. There will be a necessity to appeal to the Muslim Travel market and improve the level of Halal tourism in this region.
This rapid progress in improving Halal friendly services to encourage top travel destinations in Asia to connect with the Muslim travel market will move towards creating rewarding travel experiences. As an added benefit, the travel industry will become more innovative where the room for new products and services will grow – which in turn will create more Halal friendly travel experiences for Muslim travelers.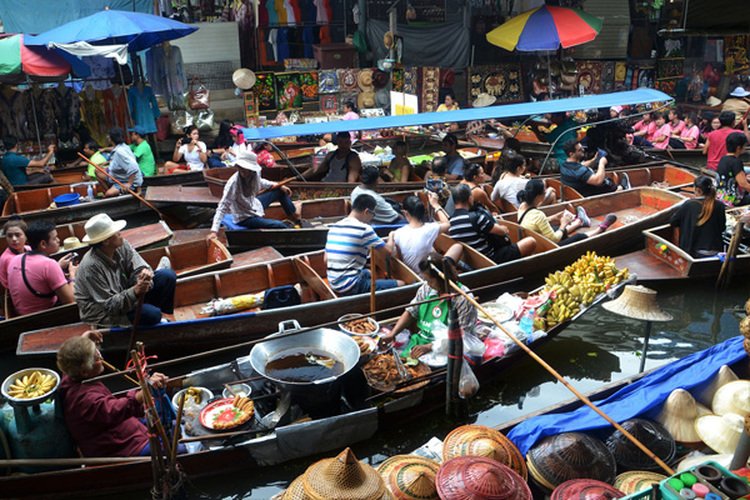 Appealing to the Muslim travel market in order to create more space for Halal friendly travel will give more positive results when it comes to further growth and progress of the travel and tourism industry. Asian destinations will undoubtedly make a major difference in terms of Halal friendly services.
It will be interesting to see how most popular Asian travel destinations find new strategies to tap into the Muslim travel market when they become more aware of how this segment of travelers can benefit the travel industry. The Muslim travel market represents a key segment, whereas Halal tourism will become one of the main factors that push the industry forward in 2018.

The full report is available here