Hotel or Accommodation Features
It is a hidden boutique imaginative resort on the paradise island - Phuket. Ten secluded & beautiful designed chalets in a tropical garden.Our design is in totally elegant harmony of the local oriental wealth of art and decoration both inside chalet to fulfill your beautiful nights sleep, the tranquil surroundings, and sound of falling water is both refresh to your mind & body.
Hotel Halal Dining
Our kitchen is certified by Halal Authorized Organization and our food is cooked by Muslim to ensure that every eating batch here is no blocked your Duaa.
Prayer Facilities
Female prayer dress available on request
List of nearby mosques can be provided on request
Male and female prayer rooms available in the hotel
Prayer direction marked in room
Prayer mats can be provided on request
Prayer time table available at the front desk or room
Halal Food Services
All F&B in the Hotel is Halal
Halal banquets can be arranged on request
Halal restaurants at walking distance from Hotel
Halal restaurants within 5 kilometres from the hotel
Hotel can serve Halal room service
Hotel has a Halal certified kitchen
Hotel has a Halal certified restaurant
List of nearby Halal restaurants can be provided on request
Sanitary Facilities
Rooms toilets are fitted with bidet
Rooms toilets are fitted with hand shower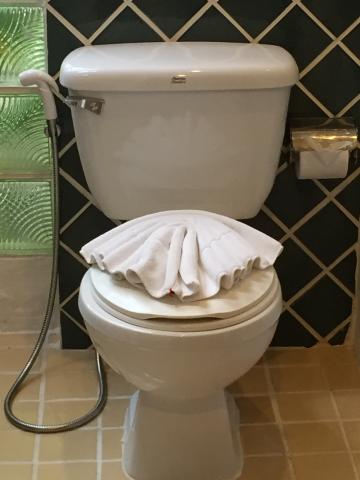 Ramadhan Facilities
Halal Sahoor can be arranged on request
Non-Halal Activities
Hotel does not have a discotheque
Hotel is not part of a gambling resort
No adult TV channels in the room
Internet, Activities and Parking
Wifi (free)
Outdoor Pool (common)
Free Car Parking
Bangtao Beach Chalet Resort