Sector Immersion Training & Accreditation Program
Create service excellence for your Muslim visitors & guests
Training Faculty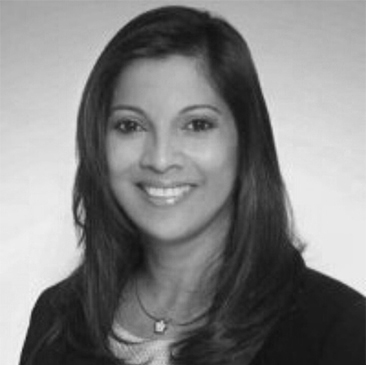 Barkathunnisha
Nisha is the founder and principal consultant of Elevated Consultancy and Training. She is a management consultant, tourism/hospitality practitioner, corporate trainer and academic with more than 25 years extensive experience. Nisha provides strategic management/ marketing consultation and involved in human capacity building in emerging destinations. Nisha has been a keynote speaker, panellist, presenter and guest lecturer at conferences, exhibitions and in academic institutions. She is currently pursuing her PhD in the area of tourism.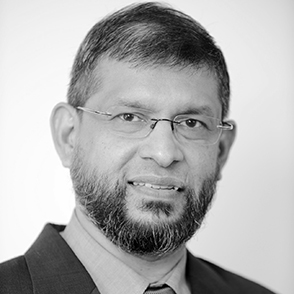 Fazal Bahardeen
Fazal Bahardeen is an Entrepreneur in the Muslim Lifestyle & Halal Travel Space. He founded CrescentRating in 2008, along with the world's first rating system to rate travel & tourism services for their Muslim friendliness. Currently, he overlooks two leading brands in the Halal travel segment; CrescentRating and Halal Trip. Prior to this, he held senior management roles at Alcatel-Lucent, based in Europe & Asia.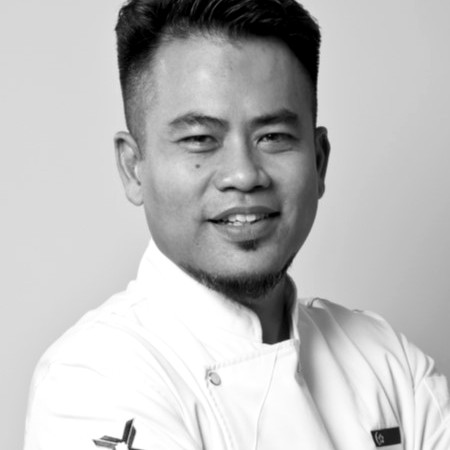 Muhammad Kamal Khamis
Chef Muhammad Kamal is the president of the Singapore Halal Culinary Federation and a board member of the World Islamic Culinary Society. He is also the co-founder of KitchenSq LLP - a food service consultancy. He graduated from the University of Nevada, Las Vegas, Singapore with a Diploma in Food and Beverage Management, and has been in the Hospitality industry since 1995. An award-winning guest culinarian, he has conducted numerous cookery classes in schools, private institutions, government bodies and organisations. He continues to share his passion for cooking and learning in several lifestyle magazines, television appearances and Halal food events.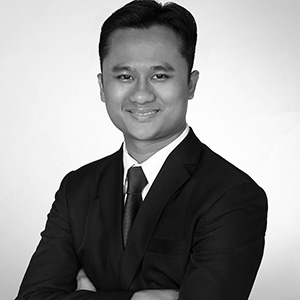 Nurhafihz Noor
Nurhafihz Noor is the program director of CrescentRating Academy and has a decade of experience targeting Muslim markets in different industries. Currently a council member of the International Islamic Marketing Association (IIMA) and reviewer for the International Journal of Islamic Marketing and Branding, he has published peer-reviewed journal papers and books on marketing to Halal markets. A Chartered Marketer (UK) and Certified Islamic Marketer (IIMA), he graduated from NUS Business School with a BBA with Merit and UCD with a Master of Science in Marketing. He is also an adjunct lecturer and has an Advanced Certificate in Training and Assessment.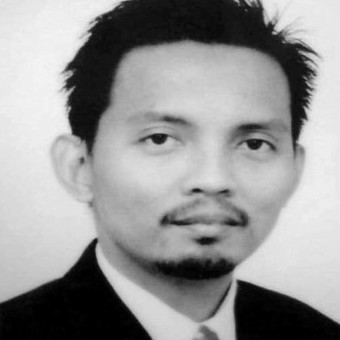 Zuraimi Jumaat
Zuraimi Jumaat is the executive director of Hub International Pte Ltd, and Pure and Good Management Pte Ltd. He was formerly from the Halal Certification Strategic Unit (Muis) and served as a consultant for Warees Halal Limited. With over 15 years of experience in both statutory board and private sector practice spanning Asia, Europe and the Middle East, he has assisted more than 400 companies in their Halal business processes. He also works with government agencies, non-profit organisations and SMEs to better tap into the halal industry.
The Sector Immersion program will further enhance your skills and competencies to better understand and serve the faith-based needs specific to your Muslim customers.
Currently the Sector Immersion programs are designed to be corporate in-house training programs based on the organization's needs. Contact us if you require one catered to you.
We are constantly looking for experts in the Halal travel industry to join our training faculty. Contact us if you would like to become one of our accredited trainers.
Have a Question?
If you have any questions related to our programmes or registration, we are here to help you.