Halal Tourism Executive Program
Transform your organisation & the tourism world
Expert Facilitators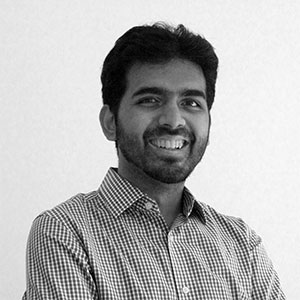 Ali Akbar Sahiwala
Ali Akbar Sahiwala is the Creative Director and Founder at Rehla Design, a strategic design consultancy that creates meaningful brands and experiences. Ali's work spans across sectors, with a special focus on branding for the Islamic Economy. Ali received his M.P.S. degree in Design Management at Pratt Institute in New York, in 2015. He also holds an Honours B.A. in Architecture and Middle Eastern Studies from the University of Toronto.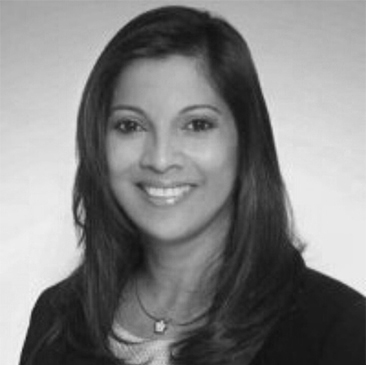 Barkathunnisha
Nisha is the founder and principal consultant of Elevated Consultancy and Training. She is a management consultant, tourism/hospitality practitioner, corporate trainer and academic with more than 25 years extensive experience. Nisha provides strategic management/ marketing consultation and involved in human capacity building in emerging destinations. Nisha has been a keynote speaker, panellist, presenter and guest lecturer at conferences, exhibitions and in academic institutions. She is currently pursuing her PhD in the area of tourism.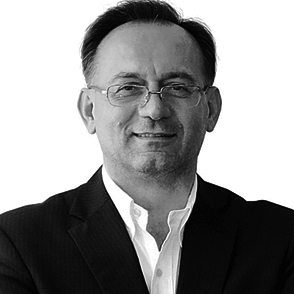 Cédomir Nestorovic
Professor Cédomir Nestorovic is Professor of International Marketing and Geopolitics at ESSEC Business School. He has taught at ESSEC for more than 20 years and is also the Academic Co-Director of the MBA program at the Arabian Gulf University, Manama, Bahrain, as well as a member of the Editorial Board of the Journal of Islamic Marketing edited by Emerald. He was awarded the title of "Professor of the Week" by The Financial Times in 2012.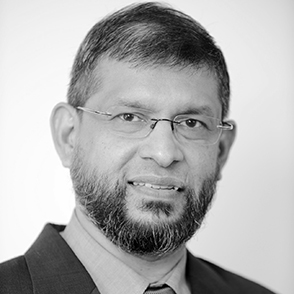 Fazal Bahardeen
Fazal Bahardeen is an Entrepreneur in the Muslim Lifestyle & Halal Travel Space. He founded CrescentRating in 2008, along with the world's first rating system to rate travel & tourism services for their Muslim friendliness. Currently, he overlooks two leading brands in the Halal travel segment; CrescentRating and Halal Trip. Prior to this, he held senior management roles at Alcatel-Lucent, based in Europe & Asia.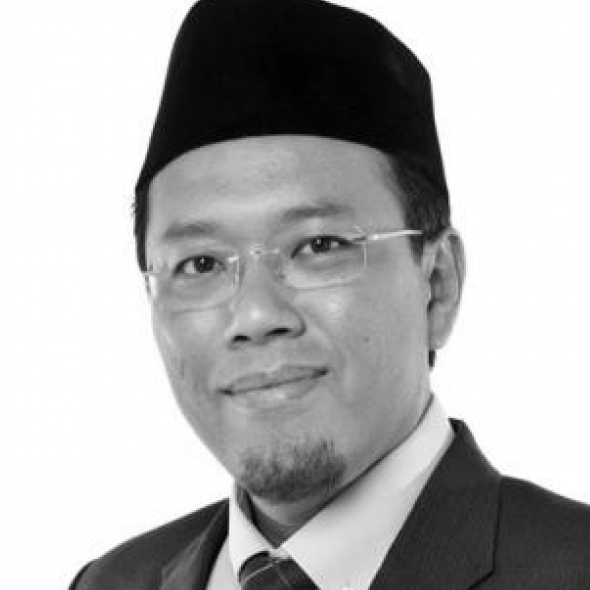 Firdaus Yahya
Dr Firdaus Yahya obtained his Bachelor's Degree in Arabic Language and Literature from the world-renowned Al-Azhar University, Egypt. He then attained his Masters in Quran and Prophetic Sayings (Quran & Hadith) from the International Islamic University, Malaysia and his Ph.D in Islamic Science from International Institute of Islamic Thought and Civilisation. He is regularly invited as speaker and trainer for various seminars and conferences locally and overseas. He is also a gazetted member of the Fatwa Committee of Singapore.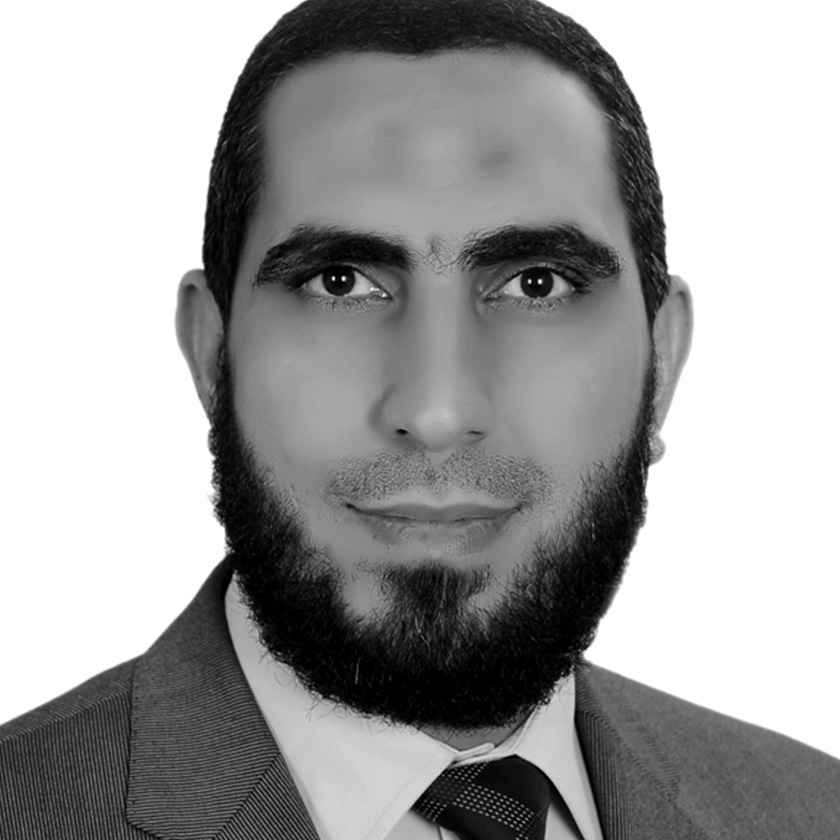 Mohamed Battour
Dr Mohamed Battour is an associate professor at faculty of commerce, Tanta University, Egypt. He holds a Bachelor's degree in Business and Accountancy, MSc in Marketing, and PhD in destination marketing from University of Malaya. His area of expertise includes destination marketing, Halal tourism, Islamic marketing. He has been a speaker on matters of Halal tourism for many conferences. He is also a reviewer in top ranking journals. His devotion towards Halal tourism and research activities enabled him to publish papers in top ranking journals in different fields, mainly in the area of Halal tourism, CRM and Islamic marketing.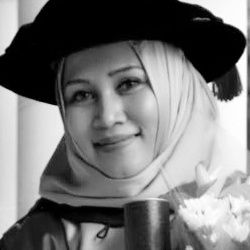 Sari Lenggogeni
Dr Sari Lenggogeni is a founder and director of Tourism Development Centre, Andalas University, Indonesia. Sari holds her Ph.D from School of Tourism, The University of Queensland, Australia in tourism marketing area and post-graduate diploma in Maastricht School of Management, The Netherlands. Sari has been a tourism advisor for ministries in Indonesia, expert staff in tourism industry group (KEIN) a president advisory, keynote speaker, trainer, book author and one of leading expert in drafting a Halal tourism regulation in Indonesia. She was awarded Best Presenter in ICABMIT (Singapore), UQI (UQ -Australia), and NFP Award (NUFFIC-The Netherland).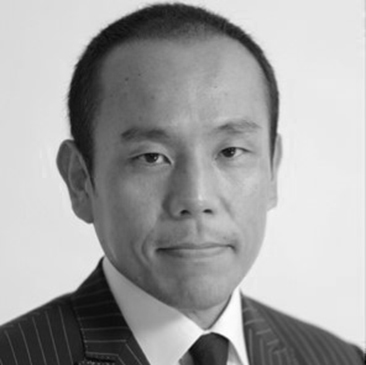 Shinya Yokoyama
Halal Media Japan is Japan's Halal leading portal site. Yoko-san has been helping SMEs to develop overseas business since 1992. He holds MBA degree from Kenichi Ohmae Graduate School of Business and awarded encouragement award for his work titled "Management Strategy for Japanese SMEs in Halal Industry". He was also awarded Entrepreneur Honouree 2016 from Singapore Malay Chamber of Commerce & Industry.
CrescentRating is the first to offer the "Halal Tourism Executive Program" globally. Our program is designed to provide quality training, delivered by world-class experts, for top executives who hold significant responsibilities in the Halal travel market.
Please note that the program fee does not cover for flight and visa. As such you are required to arrange and pay for the visa application and meet any costs associated with flight and visa.
We are constantly planning for new programs to cater to leaders in the Halal travel market. Check our website for updates or contact us for early information of our next program.
Have a Question?
If you have any questions related to our programmes or registration, we are here to help you.